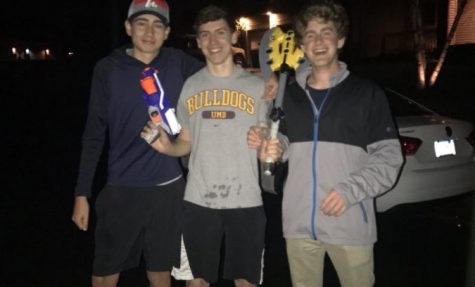 Ebbie Benson, Copy Editor

May 3, 2017
A popular tradition within the student body is the Nerf War. It not only takes place in the community, but also across the state as students all over team up and take down their opponents. The war is unaffiliated with the school, however students form teams and plan their attacks with hopes of w...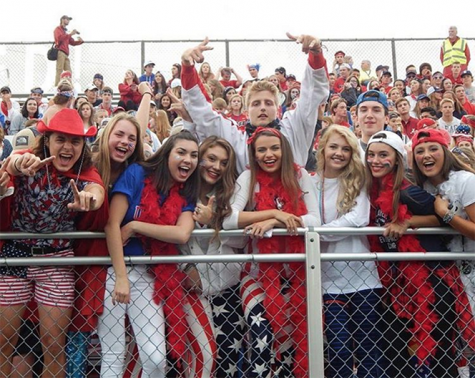 Hailey Buelow, Social Media Reporter

September 18, 2016
It's a Friday evening and among the bleachers at the high school, and among the cheering teenagers is a small group that are responsible for the schools exhilarating school spirit. This small group are the super fans, and everyone knows who they are. Because they great at their job, they definitely stan...