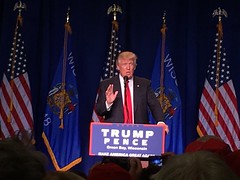 Austin Fierro, Online Editor

November 18, 2019
The system meant to keep the country together is ironically what divides it the most: politics. Following a phone call between President Trump and President Zelensky of Ukraine, which seemed to suggest that President Trump would withhold financial aid from Ukraine until Ukraine launched an investigati...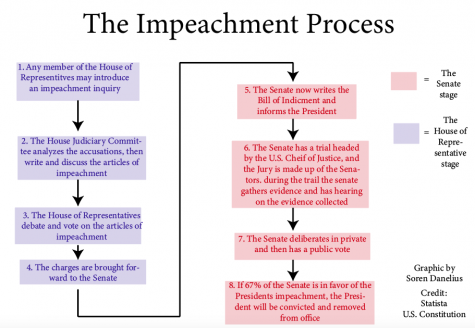 Soren Danelius, Layout Editor In Cheif

October 8, 2019
Nancy Pelosi announced a formal impeachment inquiry on Sept. 24, after news broke that President Trump asked Volodymyr Zelensky, the President of Ukraine to investigate Trump's rival, Joe Biden and his son, Hunter Biden. Democrats were estatic about the news, but did not think of the potential outcomes....