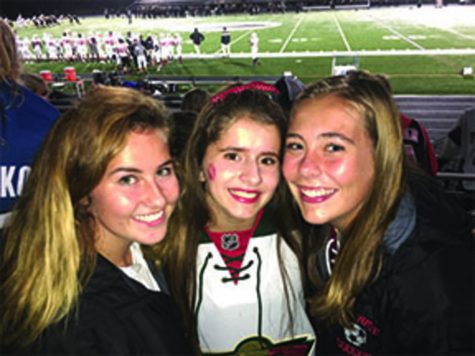 Sonia Moran, Photographer

November 5, 2016
Homecoming week is full of students competing over their pony pride. Students sometimes wonder why homecoming is not as formal as it is at other schools. The point of homecoming week is to show school pride in any way possible. However, there can be some discretion used when it comes to dress. D...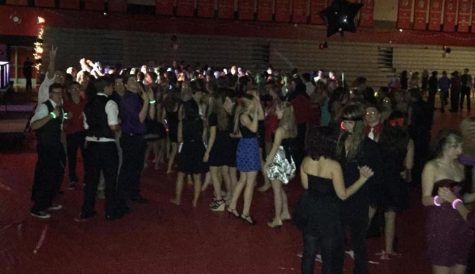 Megan Friederichs, Photographer

October 18, 2014
Stillwater Area High School hosted its first Homecoming dance in six years. The dance was held at the high school's gymnasium on  Sept. 27. At the dance, Jack Witte, Pete Smith, John Talbot and Zach Knox were nominated for King. Montana Day, Alaina Friedrich, Andrea Rustad and Jamie Purdie were...