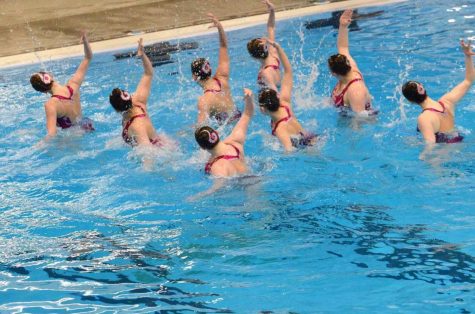 Natalie Williams, Photography Editor

March 5, 2020
As students walk through the halls, they all look the same. A constant stream of teenagers, trying to fit in as best as possible.  Students do not see the unique qualities in each individual. Junior Rubie Ballantyne is a perfect example of this concept. From the outside, Ballantyne fits the typical...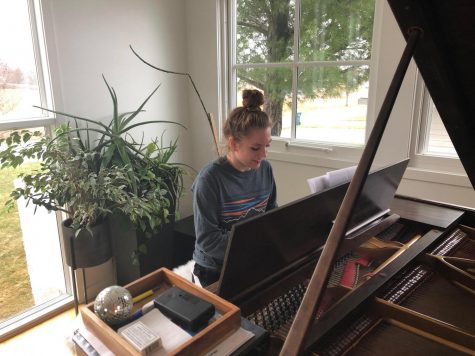 Annika Brown, Business Editor

May 10, 2019
Coffee House is one of the most popular school events held all year. Students audition for the show put on by National Honors Society (NHS), and share their talents with their peers and the community. Spring coffee House will take place May third in the auditorium. Opposed to Battle of the Bands, Co...