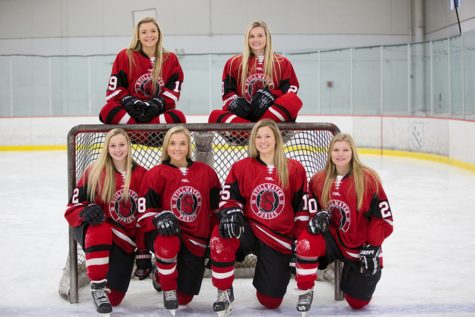 Ben Recksiedler, Distribution Reporter

November 20, 2017
Another season for Stillwater girls hockey is just around the corner. The first game for the Ponies was held on Thursday Nov. 16 against Tartan at home. The season ended last year with a regular season record of 9-16-1, and a heartbreaking loss to Forest Lake in the first round of playoffs. Thi...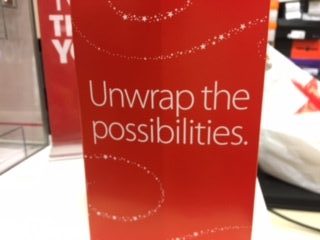 Ciana Fragnito, Social Media Reporter

November 15, 2016
Minneapolis is known for shopping, restaurants and a life paced much faster than any other part of Minnesota. The large downtown Macy's, built in 1903, is recognized as not only a grand shopping store, but also a historic site as many Minnesotans and others have visited this place. Not only...