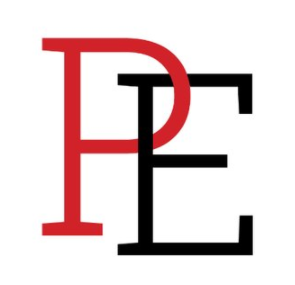 Lucas Polucha, Video Editor

March 3, 2020
Stillwater's local FFA Chapter recently participated in FFA week, from Feb. 22-29, where the club generated awareness about the opportunities FFA gives to students. The local chapter was also preparing for the upcoming State Conference in late April, but has been forced to suspend activities due to CO...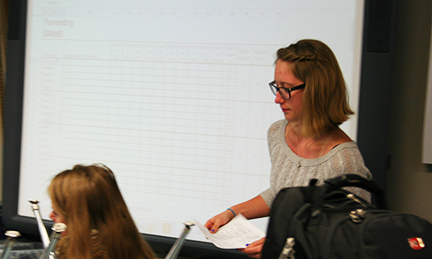 Oliver Parker, Online Editor

April 9, 2015
FFA is lead by senior Raelynn Heintz who has been a member of the group for three years. The FFA team is one of the best in the state at what it does given its ample amount of members compared to rural schools. Heintz is a senior on the FFA club, which is a club that goes to state and national...