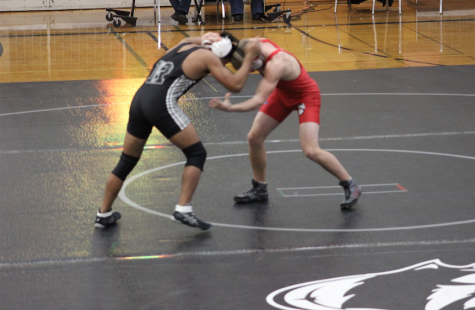 Craig Sanislo, Layout Editor
February 15, 2017
Filed under Photo Slide Shows, Sports, Winter Sports
The wrestling team has consistently been among the strongest teams in the conference, and the current season is not exception. In the first 12 meets of the season, the Ponies were able to claim victories in nine of them, and the losses were all within 10 points. Some victories were close, but th...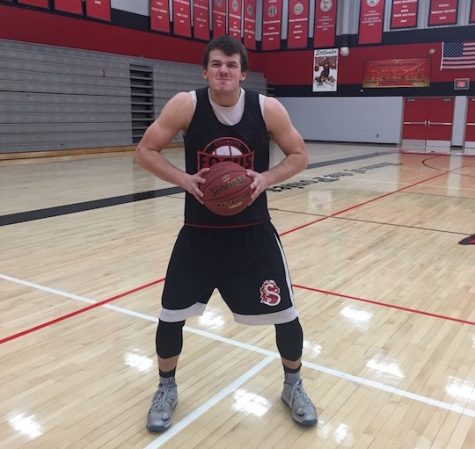 Cory Spawn, Broadcast Managing Editor
March 27, 2015
Filed under People, Photo Slide Shows
Senior Matt Anderson set a new record of 1166 total points scored by a player over his time on the basketball team during a game against Forest Lake on Feb. 6. He has been on the basketball team for four years in high school and has been accumulating points for the last three years.  During a free throw at the rec...