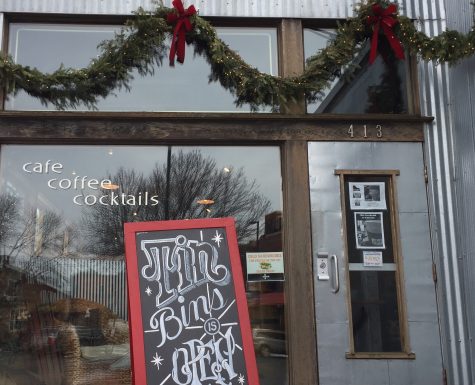 Ally Heintz, Copy Editor

February 13, 2017
Downtown Stillwater is full of restaurants and cafés where a lot of students love to spend time. For so many Stillwater students these places provide a great local place to hangout or study. One of the more recently popular cafés is Tin Bins, "I really love working there, it's nice to have so many ...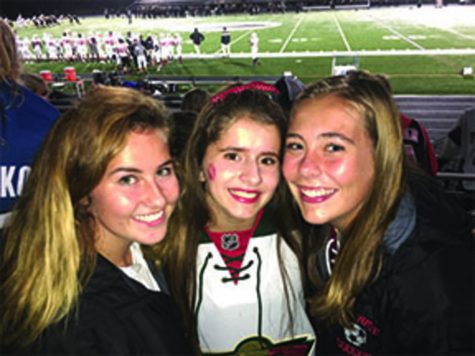 Sonia Moran, Photographer

November 5, 2016
Homecoming week is full of students competing over their pony pride. Students sometimes wonder why homecoming is not as formal as it is at other schools. The point of homecoming week is to show school pride in any way possible. However, there can be some discretion used when it comes to dress. D...