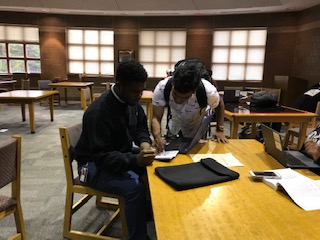 Toby Weiss, Camera Editor

November 4, 2018
Genesys Works is a program that employs high school students and teaches them how to work an IT job in major corporations. Seniors can experience what it is like to have a $12.50 an hour, nine-to-five job in the IT world. According to seniors Donyea Davis and Chinmay Sahu, it is most definitely a re...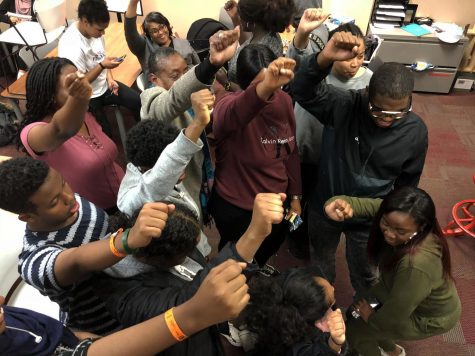 Ben Valerius, Announcements Editor

November 18, 2017

Filed under Featured Videos, Photo Slide Shows, Showcase, Student Life
Every week, a number of different clubs can be found meeting in and around campus. The Black Students Union, or BSU, meets every Tuesday in the main forum from 2:30-4:30 p.m. Typically, they will see 20-30 students ranging from freshman to seniors coming out to talk about experiences of being stud...