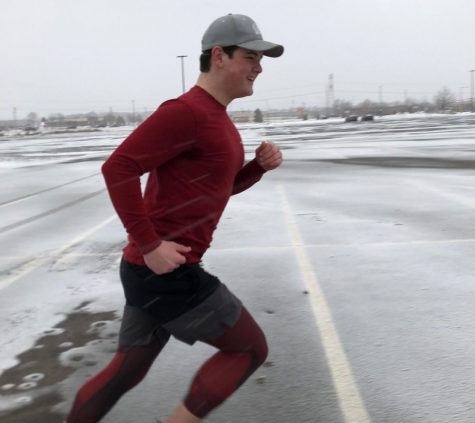 Annika Brown, Business Editor

February 13, 2019
Mental illness and teen suicide rates are sharply rising. Concerns with the negative effects of social media, bullying in schools and school shootings have prompted parents and educators to think about offering mental health classes in high schools. Mental health courses should be an option in high schoo...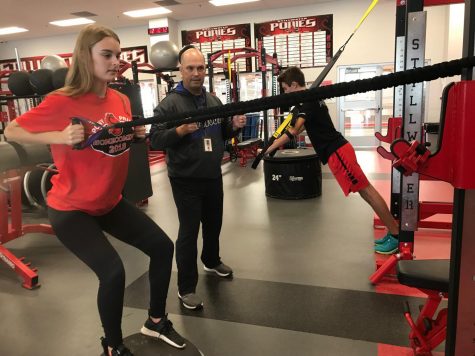 Zach Johnson, Social Media Editor

October 23, 2018
Darrell Salmi won the award Secondary Teacher of the Year in the state of Minnesota. This award was given to him by MNSHAPE, an organization in Minnesota that gives professional services and resources to teachers. Salmi received the award to honor and recognize for his outstanding services and contributi...