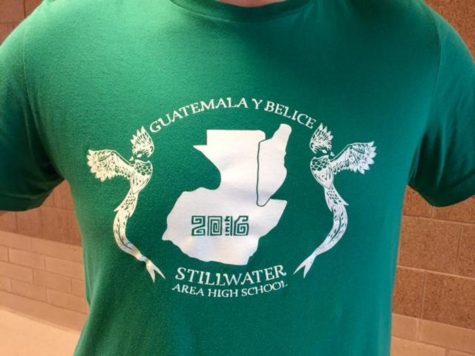 Megan McGuire, Online Editor-in-Chief

May 11, 2016
A select group of Spanish students will say "adios" to Stillwater and travel to Guatemala and Belize this summer. From June 6 to June 16, 72 students will have the opportunity to explore Spanish speaking culture, further their language knowledge and gainn experiences of a lifetime. Students...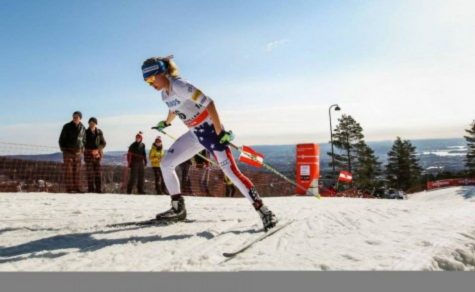 Andy Bjerk, Social Media Reporter

April 8, 2015
At the heart of all sports is one thing: competition. It is the desire for athletes to win that pushes them through the difficult training and disappointing losses. Along with a competitive spirit, good athletes need drive, determination and perseverance. Stillwater Area High School graduate 2010 Je...