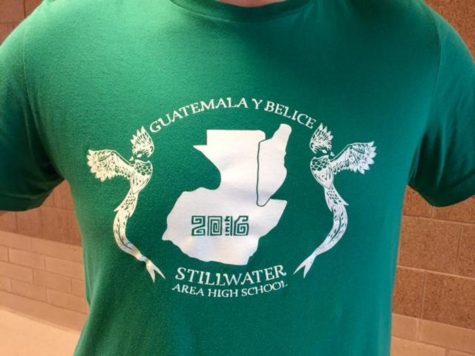 Megan McGuire, Online Editor-in-Chief

May 11, 2016
A select group of Spanish students will say "adios" to Stillwater and travel to Guatemala and Belize this summer. From June 6 to June 16, 72 students will have the opportunity to explore Spanish speaking culture, further their language knowledge and gainn experiences of a lifetime. Students...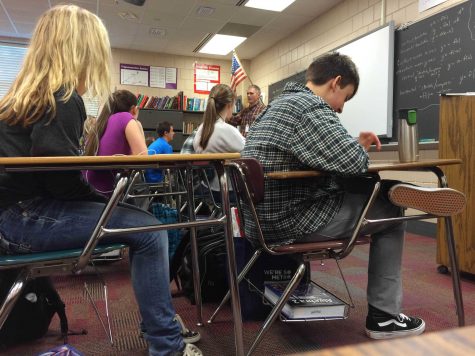 Brian Jaap, Layout Editor

October 21, 2015
"There's definitely too much stress on grades in my opinion," junior Corri Gardner said. "Instead of learning to enhance lives, we're rushing to get everything done. On the other hand, knowledge can be gained at your own pace. Grades don't prove knowledge, and school definitely doesn't teach you ev...