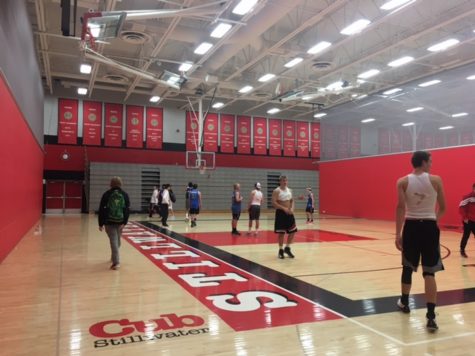 Andrew Wilcek, Social Media Editor

January 3, 2017
Intramural basketball has always been a big part of the school. People wonder, what are Intramural sports; intramural are a less competitive sports league run through the high school. The largest sport is basketball, where many teams get together in the gym on Monday nights and play the game they ...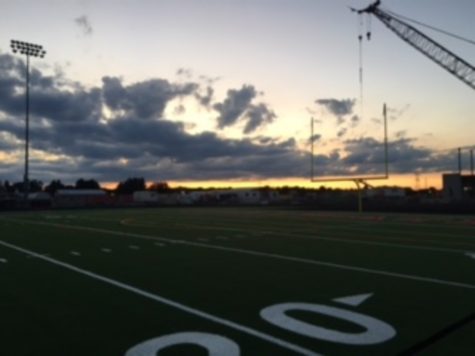 Bella Anderson, Social Media Editor

September 26, 2016
The new turf has been a great change for the athletes. It was installed this past summer giving the athletes the opportunity to use it for current football and soccer seasons. The field has allowed for many different teams to use it, because of how durable and resilient it is. Unlike the grass field, it is able to withstand the co...