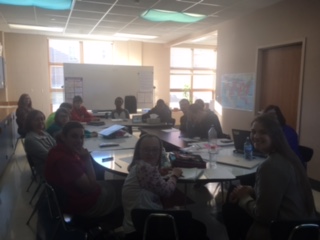 Maggie Dalager-Ericsson, Online Editor

November 10, 2018

Filed under Student Life
T.R.U.S.T buddies is an acronym that stands for True Respect Unifies People Together. This what the club is trying to accomplish, unifying students in general education with special education students, by building relationships and experiences together through games and social interactions. PE and DAP...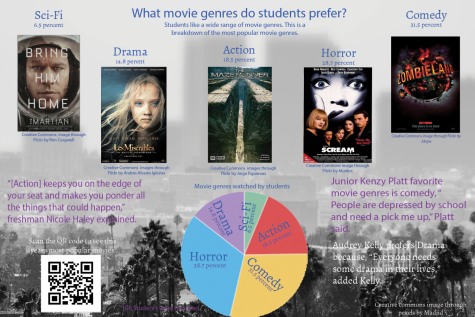 Kaitlyn Kirby, Business Editor

October 25, 2017

Filed under Uncategorized
Alternative Copy Story by Kaitlyn Kirby A survey of students reveals what genres of movies students prefer. The options were sci-fi, drama, action, horror, and comedy. A majority of people enjoyed either horror or comedy, with drama, action, and sci-fi coming in behind the two major categories. Ju...