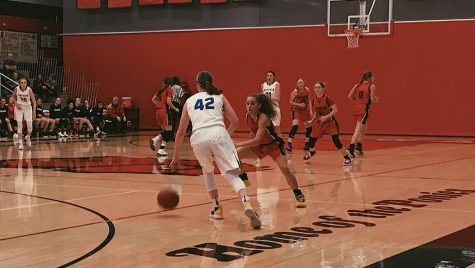 Catherine Monty, Distribution Reporter

February 12, 2019
Sophomore Alexis Pratt is one of Stillwater's all star basketball players. At 5'3, standing out on the basketball court may seem like a difficult thing to do, however, Pratt has disproved that standard.  A spectator would not leave a Stillwater girls basketball game without noticing Pratt's outstan...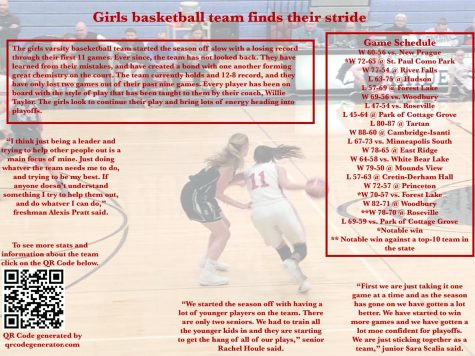 Hunter Hippel, Online Editor-in-Chief

March 1, 2018
As she dribbles the ball up the court, junior Sara Scalia scans the defense.  She's looking at the match ups and the positioning of her teammates.  Then she checks her own. What she does next is unpredictable. Scalia could dump the ball off to her teammate on the wing and cut towards the...