Proposed literacy curriculum voted down 3-3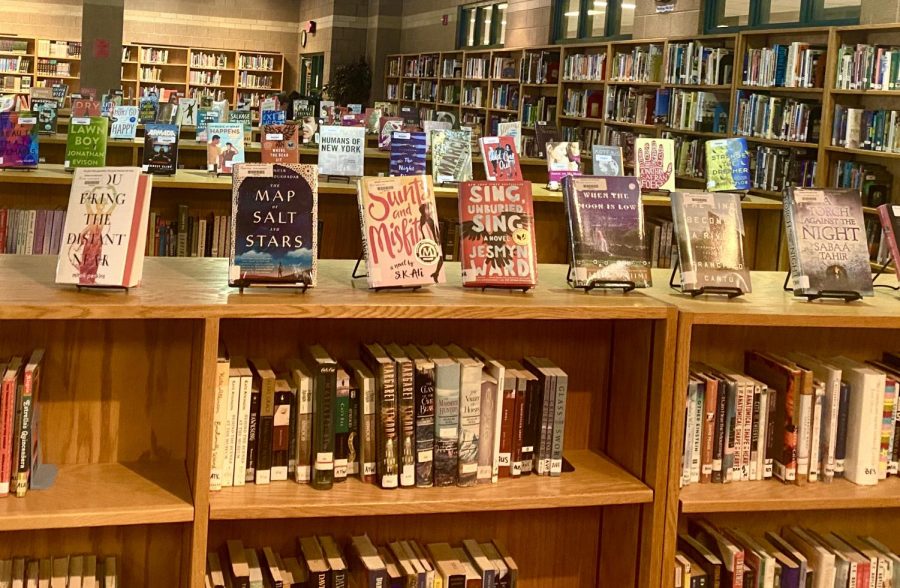 The Nov. 4 board meeting was the deciding factor regarding whether or not the district should implement a new literacy curriculum. The idea was first introduced at the Oct. 10 meeting at the Stillwater City Hall.
The secondary curriculum review committee researched many options to modify the curriculum and concluded the district should look at a completely new way of teaching literacy. Following the report, the board rejected the purchase of the new curriculum due to expenses and some concerns regarding the material. 
"I believe every single person on that committee not only had a high level of educational experience and knowledge, they also share a deep love of teaching and learning," board member Jennifer Pelletier said. "Their passion and love for their craft and our students was quite apparent as they discussed the curriculum."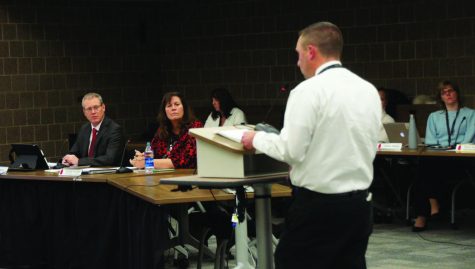 The curriculum is not completely new to the district, the same curriculum is currently being used in elementary schools. Board member Sarah Stivland explained she previously voted against the curriculum being implemented in elementary schools for concerns regarding not enough structural language instruction.
"The textbook would be rolled out to other grades in the high school over the next few years. The plan also calls for more reading materials for classrooms at all secondary grade levels,"  Stivland explained.
The proposed curriculum is new to middle and high school. It includes a short workshop time at the beginning of the class period to discuss a reading skill; students then read books of their choice or from teacher recommendation and apply the skills. Teachers meet personally with a student or in a group afterward to discuss whether or not the students are applying the skills to the book they are reading.
"I believe that autonomy is a significant motivator for kids. And that is one of the least given things in this structured building," said English teacher Paul Wieland.
The proposed curriculum plan for the middle school is to implement Units of Study for Reading and Writing, while a new textbook, Houghton Mifflin Harcourt "Into Literature", lands itself in 11th grade classrooms only. 
Stivland explained it is not clear whether or not it has enough structural literacy components, the "really basic building blocks of how language works." These components of English are more significant for students in middle and high school.
"
I believe that autonomy is a significant motivator for kids. And that is one of the least given things in this structured building."
— Paul Wieland
"There's still pieces that can be involved, they take a little bit more creativity, perhaps, but I don't think the workshop model would be an absence of any structural language least at our level," added Wieland.
While there have been some concerns regarding how appropriate the curriculum would be for the higher grade levels, it has also received praise from teachers for its flexibility. The curriculum also still meets all state standards for literacy.
"Reading instruction is a big topic around the country. I want to make sure we are choosing the best curriculum so our students have the highest opportunities to be successful," Stivland added.
Administration works on a three year curriculum budgeting cycle and secondary literacy curriculum was scheduled this year for renewal. Administration already included the reduced amount in the approved budget for the 2020 year and therefore was not able to adjust in order to incorporate a new curriculum.
"I see this as a wonderful way to both allow a reader who wants to be challenged to do just that, while a student who is still developing their love of reading or is struggling to have the same experience," Pelletier said.
Pelletier has also said that she does intend to advocate for this curriculum, even if others do not.
The board voted three to three to reject the proposed curriculum. It does, however, remain a possibility for the future. The board can vote on the matter again whenever they feel necessary. The proposal will be tweaked to add some final thoughts and clarification before being discussed further during the next few board workshops.
"If the plan feels ready, and everything is clear and complete, I suspect a new vote will happen soon," Stivland explained.
About the Contributor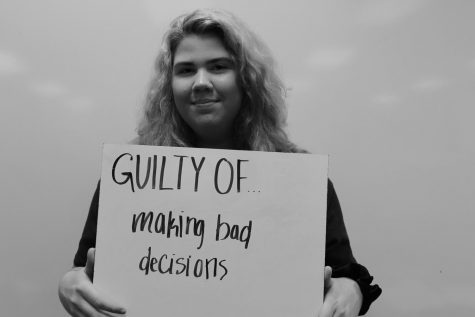 Elle Guggenberger, Graphics Editor
I'm Elle and I'm a junior this year as well as a Graphics Editor in newspaper. I'm super creative and interested in art related hobbies such as painting,...