Twin Cities named fittest city in the nation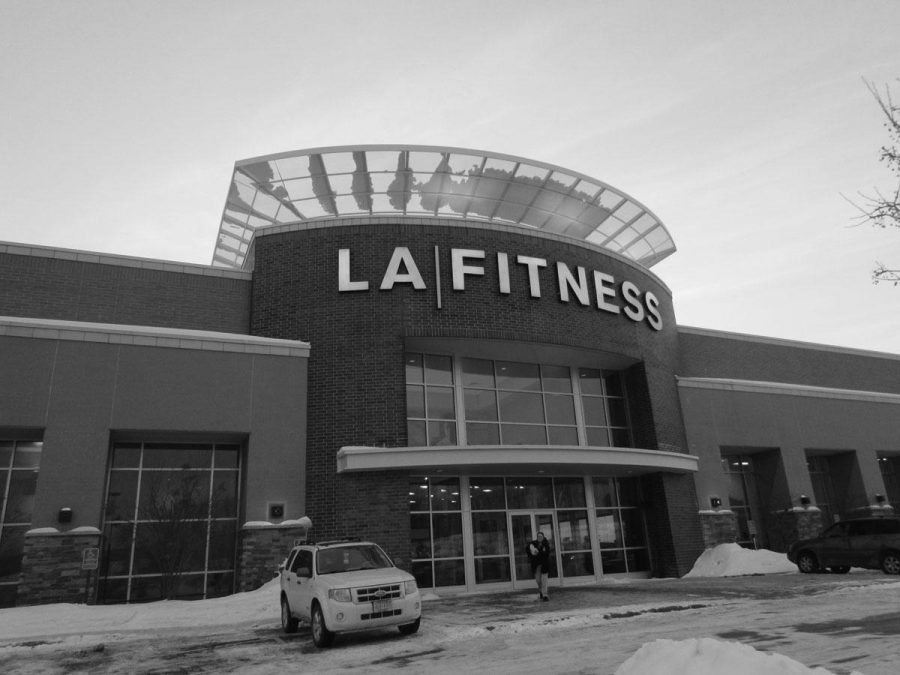 Christine Corcoran
February 20, 2014
It can be hard to stay active in the winter, and with cold winter it is surprising that in Minnesota the obese rate is relatively low. In fact, according to the American College of Sports Medicine's annual American Fitness Index. the Twin Cities is the fittest city in  U.S.  for 2013. This is the third consecutive year they have earned this title.
Although there is no way of knowing 100 percent the health and fitness of each city,  ACSM American Fitness Index does a good job. They measure everything from how many people die of diabetes to how many dog parks per capita to get the overall fitness of a city. The 50 most populated cities are the ones put to the test.
"Although it is a good idea to measure which city would be the fittest in the U.S, it seems to me that is would be an  impossible task  to measure the actual health of each city. Sure you can measure the number of parks put in, but a city can put in as many parks as they want, it doesn't mean  people are going to actually use the parks. I dont think that is an accurate way to measure the overall health," said junior Natalie Lundeen.
Overall, the Twin Cities has higher levels of physical activity and lower rates of heart disease and diabetes. The Twin cities  also had more parks per capita, as well as more State requirements for physical education classes compared to those states lower on the list.
"
"I believe that the St. Paul region deserves to be number one."
— Deb Van Klei
"I believe that the St. Paul region deserves to be number one," said gym teacher Deb Van Klei. "Overall people here tend to be very healthy.  There is lots of physical activity going on all around us. Not so much this time of year, but in the summer people are out running or walking dogs. St. paul region has a large number of bike paths and parks that I think really help promote healthy living."
A new trend that has recently taking off in the Twin Cities,commuter biking. This not only is a fun and enjoyable way for people to stay in shape, but it also helps out the environment.
 "I sometimes bike to work. Sometimes it is hard to find time in a busy schedule to exercise and this is a great way to fit it in. Especially in the city were driving a car may even be slower than riding a bike," said Van  Klei.
As the Twin Cities launches into 2014, they hope to keep their placement as number one.