Choir keeps same music tradition after losing strong senior class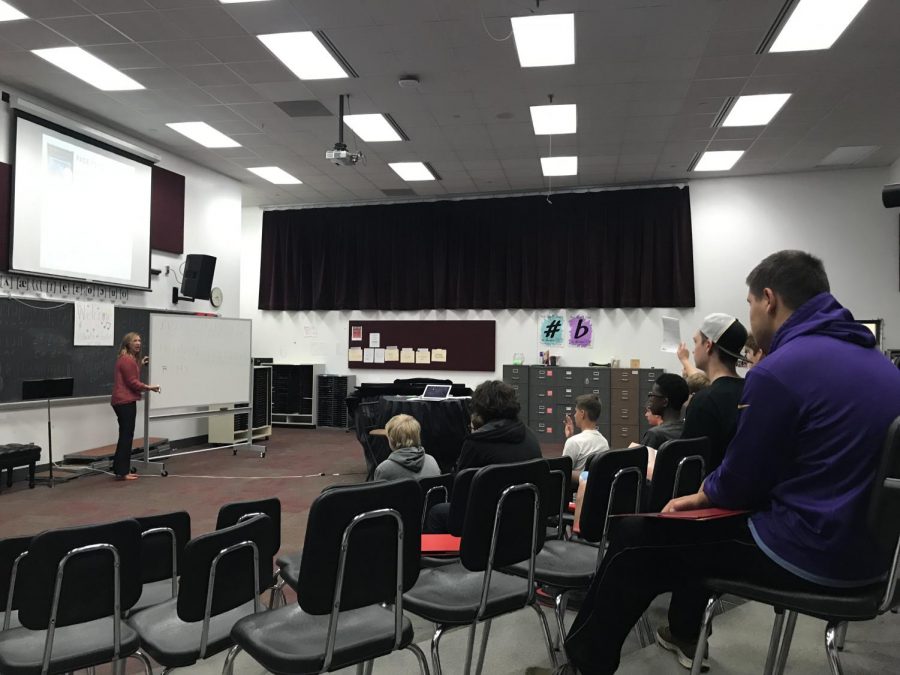 One of the most highly respected mixed voice choirs in the state of Minnesota graduated 52 seniors from its 78 person ensemble this past Spring. With close to 70 percent of the choir gone, this raised the question of how things would look in the fall.
The Stillwater Concert Choir is an auditioned SATB group for advanced high school singers that has been notably recognized at multiply Midwest and National Choral Conventions through the years. In May, they said goodbye to 52 members, nine of which were a part of the choir as sophomores. Under the direction of Choir Director Angela Mitchell, they hope to keep the same music tradition they always had while bringing in new faces.
"There's just a little bit of a learning curve," Mitchell said, "As far as like, how things are done, not how we do music necessarily, except for the speed of learning it."
"
My hope though, that like every person who's ever been a part of the Stillwater Choir, it's what they remember something great."
— Angela Mitchell
Trying to pick up where the choir was left off is a hard task, especially with little returning members to do so. Choir President, senior Maddie Haase, is the only returning member on the 14 person choir leadership team and is the only senior this year who was in the choir as a sophomore.
"I'm trying to oversee people and just make sure we're doing it the same as past years," Haase explained. "We're a very new choir. So I was kind of nervous, but we sound really good for such a young choir and I think we'll be okay."
The strong work ethic of this specific choir is part of the many reasons for their success over the years. Along with class rehearsals everyday, everyone is required to come in once a week for sectionals at 7 a.m. to practice the rigorous forms of music that is sung.
"This is definitely a step up. This choir in specific, people like to get things done but they like to have fun. So it's really a great environment to be in," Sophomore Bass Tyler Peterson said.
Some may wonder if having such a new group makes teaching styles look different in the classroom, but Mitchell remains stable when directing this choir.
"My strategies are to continue on in the exact same way that the Stillwater Choir is treated. So the best strategy is to really not change anything," Mitchell stated. "I think as far as like how I behaved with the choir, or how we are doing things as a choir, Nope. the Stillwater Choir does it this way and so just keep it this way." 
Through the school year, members of this choir build a very strong relationship through their love of music and singing. 
"What I love so much about singing and choir is there's just something about it that makes everybody need each other so much  and, as unique as one person is and as quiet as another person is there's this friendship that is formed." Mitchell explained. "My hope though, that like every person who's ever been a part of the Stillwater Choir, it's what they remember something great."
About the Contributor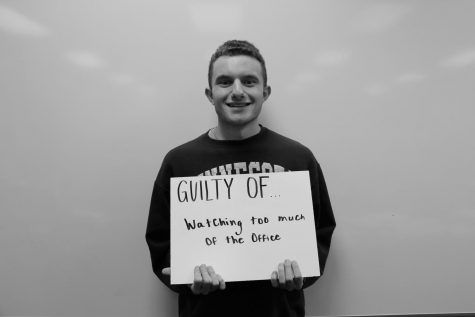 Charlie Valerius, Online Editor
Junior Charlie Valerius chose newspaper because of his passion to write. His hobbies include hanging out with his brothers, hammocking, and working out...