Ellen's stand-up 'Relatable' premiers on Netflix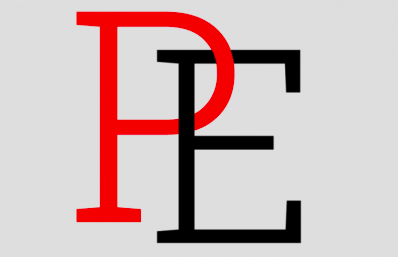 Ellen Degeneres, the laugh out loud day-time show host of "The Ellen Show" recently released her first stand-up comedy show in 15 years. The show "Relatable" a Netflix exclusive, was released on Dec. 18, 2018. Degeneres's last stand up "Here and Now" aired in June of 2003 on HBO.
When DeGeneres was 20 her girlfriend who, DeGeneres chose to not name, died in a tragic car accident, she then decided to audition for a new ABC sitcom. She then started on her first show "Ellen", which later got canceled because she came out as a lesbian. She faced bullying and criticism from the nation, the combination of these things lead Degeneres into a severe depression.
"The bullying I endured after I came out made up for the lack of it during my childhood," she told Good Housekeeping.
"My girlfriend was killed in a car accident when I was like 20 years old, I was living with her at the time," DeGeneres added.
DeGeneres starts off her show by explaining how her life is "Relatable" to most of ours, and tells viewers how her friend had a very dead reaction to her returning to stand-up, considering how much her life has changed. She then goes on to talk about her butlers, the massive house she lives in, and just how much stuff she has.
"My friend asked if I am still relatable. I explained to him that I am still a human being, and just then my butler stepped into the library and announced my breakfast was ready in the solarium," DeGeneres said.
DeGeneres later talks about her feelings on topics including, problems with restaurants, trying on new shoes, and how she is not the Ellen that people see on TV. She explained how dancing on her show was a huge mistake, which leads to the common misconceptions that she will dance whenever people want her to, or that she could never be mad at anything.
"Dance Ellen, Dance! People say to me, but I am getting a mammogram, what do you want me to do?" DeGeneres said.
"
My friend asked if I am still relatable. I explained to him that I am still a human being, and just then my butler stepped into the library and announced my breakfast was ready in the solarium,"
— Ellen DeGeneres
"There is no reason for me to have a horn. I can't ever honk at anyone. Like, if someone cuts me off in a dangerous way if I honk they are like Ellen?" DeGeneres added.
DeGeneres ended her show by talking about her journey to where she is now and how coming out changed her life, and how it compares to a bird in a cage.
She said "I had a dream I was holding a baby finch, then the finch became me. I put the bird back in the cage and noticed that the door was wide open for the bird to fly out. So I told the bird, 'you are safe in here' and the bird turned to me and said 'I don't belong in here' and it flew out. The next morning I woke up and said 'I am coming out'. Before that dream I did not realize I was in a cage, I had a great life, success, fame, and money. But I was hiding a part of myself, and whenever we hide a part of anything from anybody, it's because we're worried about what someone else is going to think of us."
Junior Kylie Tollefsbol commented on the new stand-up,"I always watch clips from the Ellen show, and it always puts a smile on my face. I watched 'Relatable' and it was very funny, but also interesting to see the real Ellen DeGeneres, I would definitely recommend it ."
This hilarious, but yet heartwarming show will bring joy to anyone who watches it. Hearing her story on coming out and how it changed her life in good and bad ways brings an emotional side to the show. We get to see a new side of DeGeneres that is not very often seen, the real side of her that proves even if you are a celebrity, you are still a human being and still relatable.
About the Contributor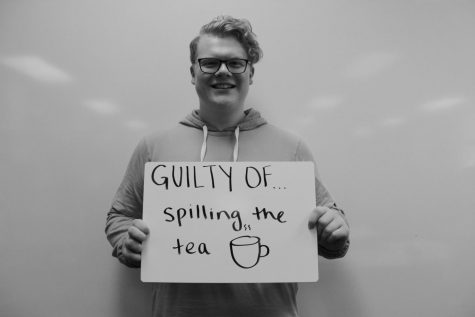 Soren Danelius, Layout Editor-in-Chief
This year Soren is a Senior and a print Editor-In-Cheif, he loves to spill the tea. In his free time he enjoy going to his cabin and hanging out with his...