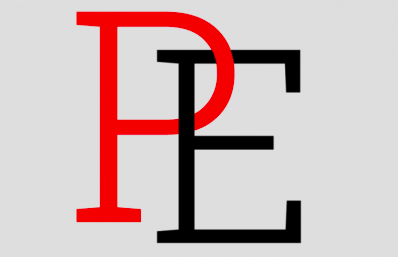 Soren Danelius, Layout Editor

January 17, 2019
Ellen Degeneres, the laugh out loud day-time show host of "The Ellen Show" recently released her first stand-up comedy show in 15 years. The show "Relatable" a Netflix exclusive, was released on Dec. 18, 2018. Degeneres's last stand up "Here and Now" aired in June of 2003 on HBO. When DeGeneres ...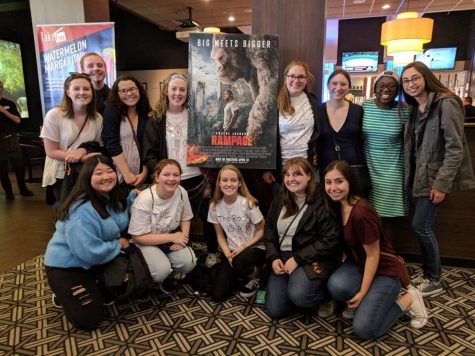 Abby Banks, Print Editor-in-Chief

May 2, 2018
''She gets recognized everywhere. Like, 'You're that girl. Congratulations.' We were at the theater and some random old people came up and took pictures on their cell phones. An old man said, 'Are you, like, the rock girl?'A lot of people think she won a contest," Katie's self-described bodyguard and...