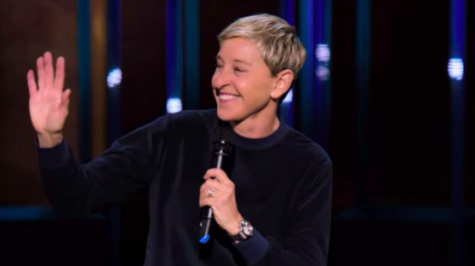 Soren Danelius, Layout Editor

January 17, 2019
Ellen Degeneres, the laugh out loud day-time show host of "The Ellen Show" recently released her first stand-up comedy show in 15 years. The show "Relatable" a Netflix exclusive, was released on Dec. 18, 2018. Degeneres's last stand up "Here and Now" aired in June of 2003 on HBO. When DeGeneres ...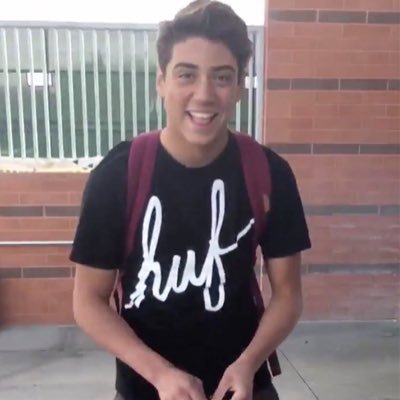 Daniel Onufer, In Studio Video Editor

March 15, 2016
In the span of 1 week, the internet was raving over Damn Daniel, a series of videos in which a child filming a boy wearing white Vans shouts "Damn, Daniel! Back at it again with the white Vans!" There's something very off about this sensation, though; no one knows why it's so popular. Some people say...