Unexpected snow affects spring sports
Spring is the time of year when the temperature begins to rise, snow starts melting, and patches of grass become visible again. The warmer weather means the spring sports season is beginning, and teams hit the fields to practice. Minnesota, known for its outrageous winters, is seeming to have one that is never ending. In the past few weeks, the state has broken both a snowfall and temperature record. With snow continuously piling up well into April, spring sports are being delayed as the fields are yet to be uncovered for good.
As the snow continues to pile up, so does the stress level of the athletes. With this unexpected snowy weather, sports teams have not been able to practice or play outside, which has drastically affected schedules and season plans.
The boys and girls lacrosse teams have had to begin practicing in the dome and the school gym while the dome is occupied. This has affected times when the teams can practice, and the boy's lacrosse team has had to resort to having practices at 5:30 in the morning due to the high demand for dome and gym time.
The golf team has been practicing on a simulator while they wait for courses to thaw out.
Baseball uses the high school facilities after school, as well as practicing in the gym and at the batting cages. They also hit the weight room to stay in shape in preparation for the slow coming season.
The track team utilizes the new indoor track to train while they wait for outdoor conditions to improve.
Tennis has been holding practice on the synthetic courts indoors.
Full story will be released soon
About the Writers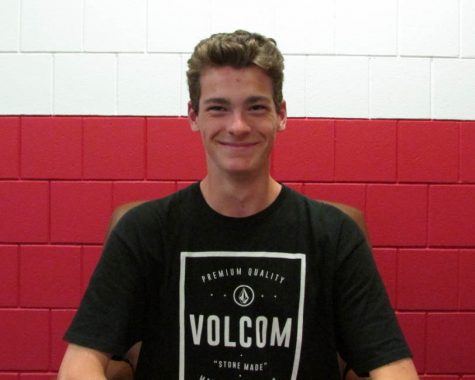 Jameson Stahl, Editor-in-Chief
Jameson Stahl is an Online Editor-in-Chief for the Pony Express newspaper. Outside of school he plays lacrosse for the high school and for the Minnesota...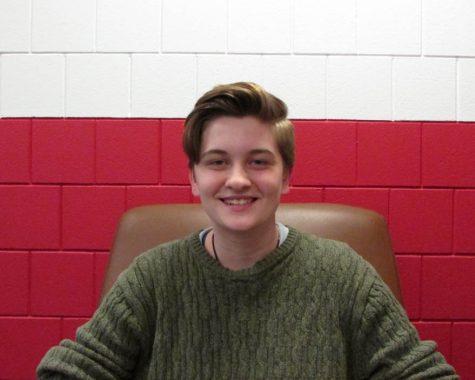 Lilly Sample, Editor-in-Chief
Lilly Sample, a senior, is an Online Editor-in-Chief for the Pony Express. Aside from working on the newspaper and Pony Express website, she volunteers...