Stippel awarded Chamber of Commerce Teacher of the year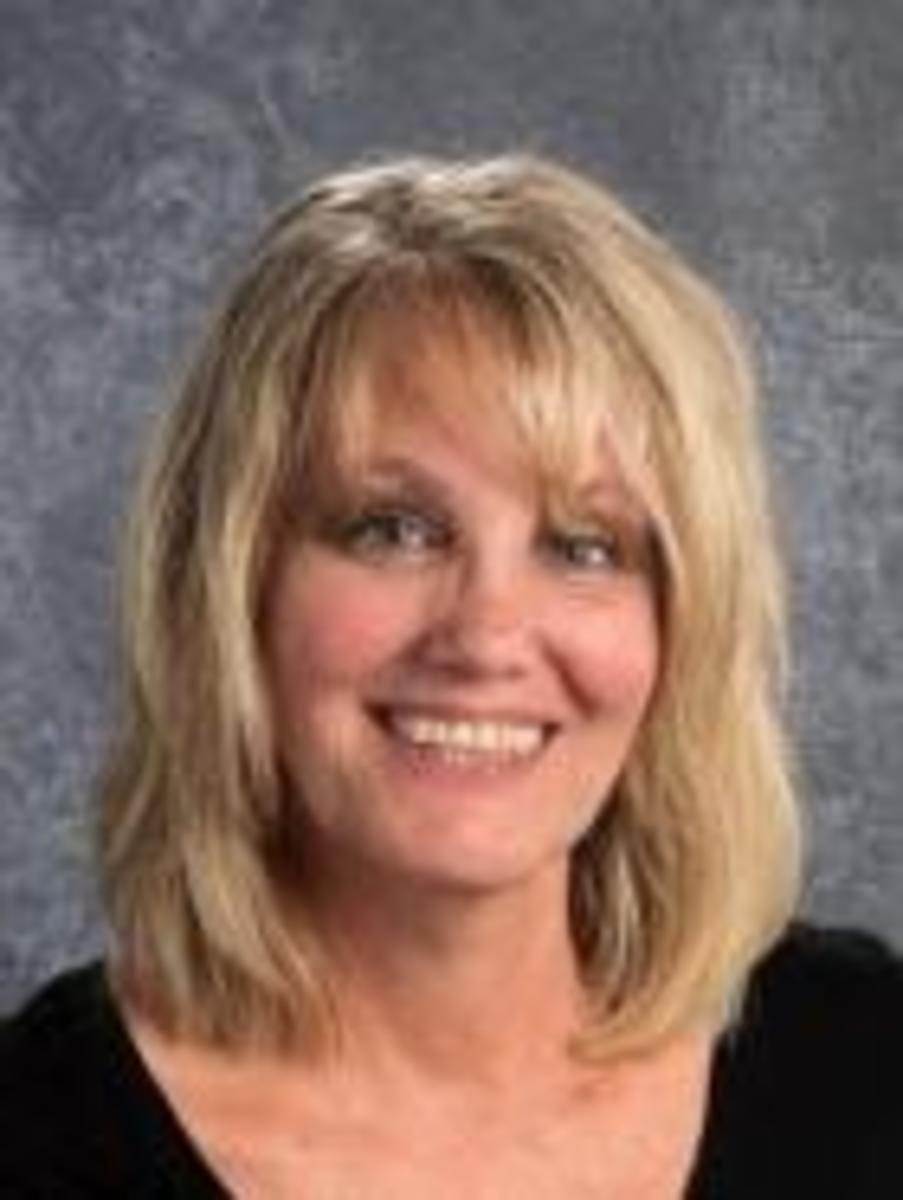 Lori Stippel began teaching at Stillwater in 1997 and since then has changed the lives of many students. She won the Educator of the Year award by the Chamber of Commerce and was well deserving.
 Stippel is a teacher of excellence. She dedicates countless hours of her time in and out of school to her students. The amount of time and effort she puts in is seen throughout the whole school, through students and staff. With Stippel leaving at the end of the year, the school will sadly be losing an  influential teacher.
Senior Elana Ross who currently has Stippel appreciates the effort she goes through to get students to understand all the concepts that she teaches.
"Mrs. Stippel is a teacher who goes above and beyond. She spends so much time helping us make sure we understand every concept and making sure that we are growing as students as well as individuals," Ross said.
Stippel won the award for many different reasons, but one is for the amount of time she dedicates to her students. Stippel is at school before and after school to help students, in addition she gives out her phone number so she is available to help at any point in the day.
"She is never not a teacher, she always a teacher," counselor Kate Nelson said.
"
I try to put them[students] in the position to see virtue, to see themselves at a deeper level and inspire them to be more intentional reflective."
— Lori Stippel
Nelson wrote a recommendation letter for Stippel. Nelson was always impressed by how much positive feedback she heard about Stippel and the amount of work and effort Stippel put in to help Nelson's daughter and every one of her students.
"In her class, you understand more than the book," Nelson said.
Stippel thinks it's important for students to understand more than just a book. She wants them to understand the virtues of the book and what it means to be human, which is another reason why Stippel won the award.
"I try to put them in the position to see virtue, to see themselves at a deeper level and inspire them to be more intentional reflective," Stippel said.
Stippel's English class, whether it is AP or English 12, goes past the standards to help students see the world in a way that they did not before. She likes students to have new perspectives and deeper meaning about important topics and everyday events.
"I hope to teach kids that homework is a critical key to success. You need to be willing to do things you didn't think you could do or things they did not want to do," Stippel explained.
Stippel thinks it crucial to teach students the importance of hard work. She pushes her students to the edge so they can grow stronger and are able to handle more down the road. She also helps students realize that they are capable of doing things that they thought were out of reach, helping them grow and become stronger to help prepare them for the real world.
Stippel is well deserving of the 2018 Educator of the Year Award for many different reasons, but one is simply her dedication to students. She is always there for her students whether it involves English or not. She has selflessly put her students before herself for countless years and will soon finally have the time to say "yes" to things, but she will miss forming connections with her students.
"I think she is a legend and will be remembered for a long time for her excellence," Nelson said.
About the Writer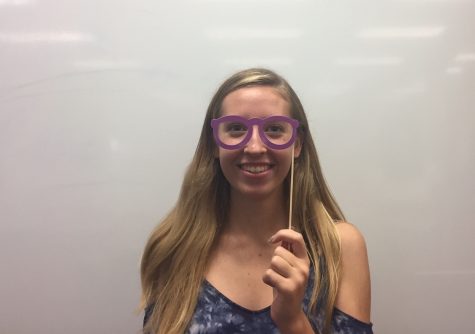 Kaitlyn Kirby, Business Editor
Kaitlyn Kirby is a junior who is a business editor that writes for the people/focus department. She enjoys paddle boarding on the St. Croix in her free...