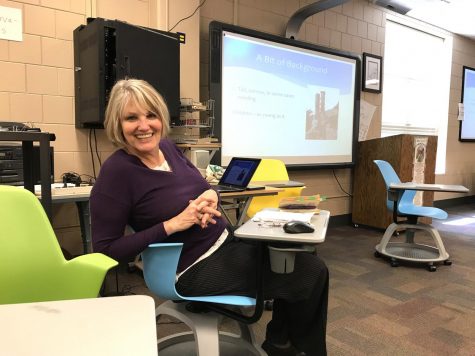 Ben Valerius, Announcements Editor

May 4, 2018
With the end of the year on the horizon, students are anxiously anticipating the end of long school hours and endless nights of homework. Teachers get the chance to take a break as well, and many look forward to the start of summer vacation. However, when fall rolls around and the high school beg...

Kaitlyn Kirby, Business Editor

February 20, 2018
Lori Stippel began teaching at Stillwater in 1997 and since then has changed the lives of many students. She won the Educator of the Year award by the Chamber of Commerce and was well deserving.  Stippel is a teacher of excellence. She dedicates countless hours of her time in and out of school to her ...