Four lunches cuts lunch time to 25 minutes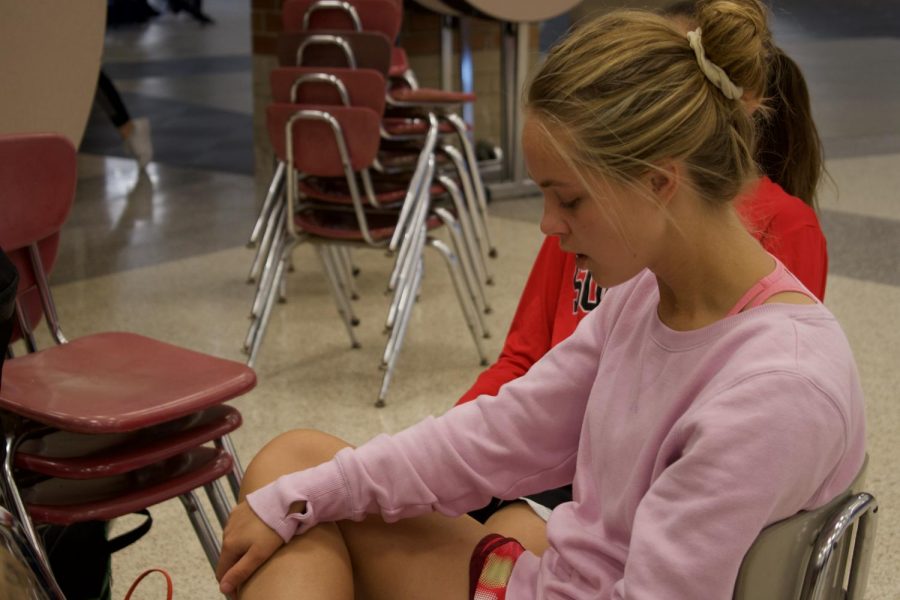 As A lunch comes to a close, senior Tom McGuire walks out of the lunch room headed towards his fifth hour AP Environmental Science class, taught by Andrew Weaver. Something about this picture is not normal though. Tom still has half of his lunch in his hands.
For the 2017-2018 school year, the administration has decided to change the time allowed for lunch. This change has made it challenging for students to completely finish eating their lunches on time.

Loading ...
"Thirty minutes was a lot better. It's really short now," senior Tom McGuire said.
Last school year students had 30 minutes to eat lunch and then a six minute passing time to get to class. This year students now have 25 minutes to eat and a five minute passing time. The change can be attributed to the addition of the new freshmen and the addition of a fourth lunch.
Assistant Principal Aaron Drevlow has a different view than McGuire, as he said, "Twenty five minutes is enough. I have yet to see students still eating at the end of the lunch period."
A scientific study conducted by the Harvard School of Public Health proved that students who feel rushed during their lunch period eat less. As well as not eating as much, the students were wasting away more food. For students, being able to eat without feeling rushed is a way to relax and be with friends as well as fueling your body to stay focused and keep going through the rest of the day.
English teacher Laurie Hansen agrees with the study and explained, "If they have to shovel it in in five minutes, that's not mentally healthy or physically healthy."
"
If they have to shovel it in in five minutes, that's not mentally healthy or physically healthy."
— Laurie Hansen
In the lunchroom,  standing in the back of the line, knowing that you might not have enough time to eat can be stressful. This stress makes some people less focused on school. Instead they will be wondering if they get to eat that day. This takes away from overall productivity of students. Fourth and fifth hour classes may be affected because of students leaving in a hurry to get to the lunchroom as soon as possible.
Long lines are really playing a factor in students not finishing. McGuire said, "If you want to get something from the snack shack, you don't really have time to finish everything."
Because the school has added a whole new grade, adding lots of new students, longer lunch lines have started to form. According to information for Drevlow, in each lunch there is an average of 658 students, many of which stand in line for hot lunch. Now, for students to get their food, they have to wait in line longer and that takes time away from the already shortened lunch.
Hansen said, "Now that there is going to be three schedules rolling in all week, it's going to be difficult to keep the times straight."
For now, three different bell schedules will be hard for students to keep track of. Students may not be prepared for class to end and then end up scrambling to pack up all of their supplies and make their way across the school to lunch. By the time unprepared students arrive for lunch, it may already be too late.
McGuire sums up the situation well, "I have to eat in class, so not happy."
About the Contributors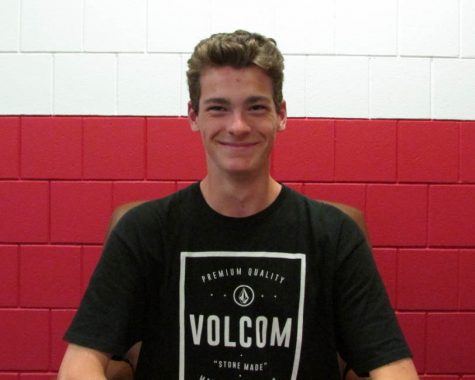 Jameson Stahl, Editor-in-Chief
Jameson Stahl is an Online Editor-in-Chief for the Pony Express newspaper. Outside of school he plays lacrosse for the high school and for the Minnesota...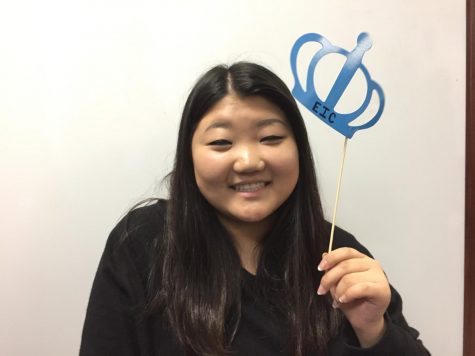 Mira LaNasa, Print Editor-In-Chief
Mira LaNasa is a senior and a Print Editor-in-Chief of the Pony Express who manages the photography department. She was born in South Korea and now lives...