Superintendent selected for District 834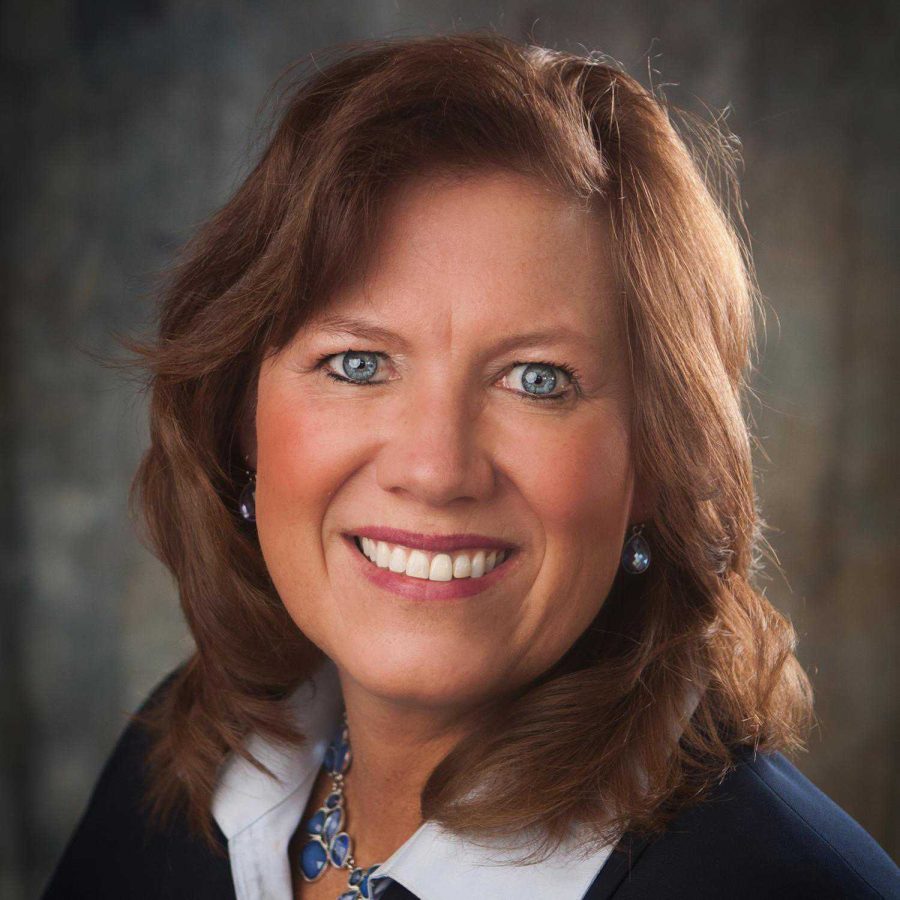 Ahnika Kroll, Chief Broadcasting Managing Editor
March 26, 2015
A search for a new superintendent to oversee the district has been a topic of interest for many months. Candidates fluctuated throughout this time. The decision finally came on March 6, when Denise Pontrelli from Spring Lake Park was chosen.
Students, as well as the school board, came upon the decision after months of campaigning and days of interviews. A student group was selected at random, and organized by Assistant Principal Mary Leadem Ticiu.
Ticiu said, "The group is culturally diverse, that was always important to me. I've been so impressed, the students asked better questions than I could have ever imagined."
The pickings were down to three candidates early in the week of Mar. 2: Rick Spicuzza, Denise Pontrelli and David Dude. The fourth contender, Richard Lahn took another position and removed himself from the process just before the final interview.
The job was described by the initial posting, listed on the District 834 website as "Looking for someone to lead our team and become a part of the Pony community. Candidates must hold or be eligible for licensure as a superintendent in Minnesota. Previous experience as a superintendent or school district administrator is preferred." Each candidate brought something new and interesting to the school board's table.
Rick Spicuzza, the deputy superintendent at Mounds View public schools since 2012, said on Linkedin Profile, "My vision is to foster working environments within education institutions that establish a Learning Philosophy throughout the entire system. This can be accomplished by promoting continuous learning for adults and students by establishing and enhancing Learning Leaders who focus on evidence (artifacts) of student learning through professional collaboration. My mission within educational settings is to focus on student learning and intended outcomes of that learning through system alignment of the three core areas of curricula within our schools: intended, implemented, and attained outcomes for all students."
"
The group is culturally diverse, that was always important to me. I've been so impressed, the students asked better questions than I could have ever imagined."
— Mary Ticiu
Pontrelli, the Director of Education Services of public schools at Spring Lake Park schools since 2009, attended the University of Minnesota Twin Cities. She was Assistant Superintendent to Mahtomedi Public schools for five years in 2004, and was also a K-5 principal to Mahtomedi public schools.
David Dude is the Chief Operating and Technological Office to Iowa City community school district. Dude's position in the school district was a relatively new one, centered around involving technology in classrooms. Stillwater has been in the works of many different programs relating to enhanced technology in the high school and junior highs. Dude tweeted, "Chromebooks in action at West HS. Great to see the pilot underway. #ICCSD."
The district has concrete plans for the future, and a leader with the same big hopes will carry them where they need to go.
Plans for the district will continue to reflect a tight budget for each school and work centered around the encroaching facilities plans. Bring Your Own Device plans are approaching too.
In an interview with the Stillwater Gazette, school board chair Tom Lehmann said, "Everyone we spoke to had exceptional things to say about Ms. Pontrelli. She is a proven instructional leader who is focused on improving learning opportunities for students. We are excited to have her join our district and look forward to working with her to move Stillwater forward."
About the Writer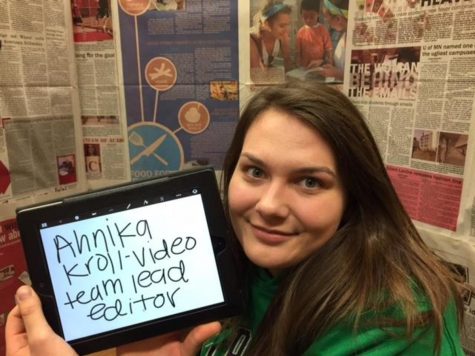 Ahnika Kroll, Video Managing Editor
Ahnika Kroll is a senior Video Managing Editor. As well was being an editorial leader for the Newspaper, Yearbook and Broadcast team, she somehow finds...