New school board members elected this term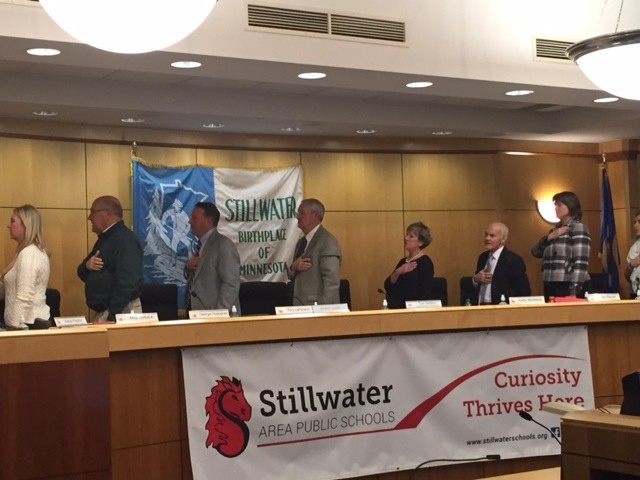 The Stillwater School Board election was held on Nov. 4. This year, eight candidates ran for four seats.
Incumbent Tom Lehman, re-elected for another term, said, "The election was great! I was honored to win and humbled that I was the top vote getter. I am looking forward to four more years on the board."
Meeting the basic requirements alone is not enough. Campaigning for the election is essential.
Incumbent George Hoeppner, re-elected for another term, described his campaign activity as, "I answered numerous questions from individuals, numerous questionnaires from newspapers, attended three meet and greet events with selected parent groups, and had two formal candidate forums. One forum was sponsored by the Stillwater Gazette and the other sponsored by Boutwell's Public Policy committee. I also had 105 campaign signs placed in residents' yards throughout District 834."
Campaigning involves developing a platform or message.
Lehmann described his campaign activity as, "I had election signs that I put out throughout the district. Most of these signs were people who asked to put up a sign to show support for my candidacy. I also attended three public forums where we discussed why we were running for the school board and why people should vote for me. I also door knocked and used social media to get my name out in the public."
A school board is like any good team. Anything that gets done is due to the collaboration of each team member.
"I think the four candidates who were elected are public school advocates who want to see student achievement raised for all students within the financial parameters that the taxpayers can afford. We will need to collaborate as a board of seven to see this accomplished, " said Hoeppner.
The new school board members are working towards improving Stillwater schools.
"I will work hard to implement our board goals which are to balance our budget, improve our testing, look for a new superintendent and continue implementation of the Bridge to Excellence," said Lehmann.
Members have high hopes not only for the Stillwater schools but also for the Stillwater community.
"I hope the community will continue to support the strong academics, arts and athletics that District 834 has continually offered. I hope the number of students who take advantage of our opportunities will grow in the near future," said Hoeppner.
Kathy Buchholz, whose term expires in 2016, said that her campaign showcased District #834's future.
About the Writer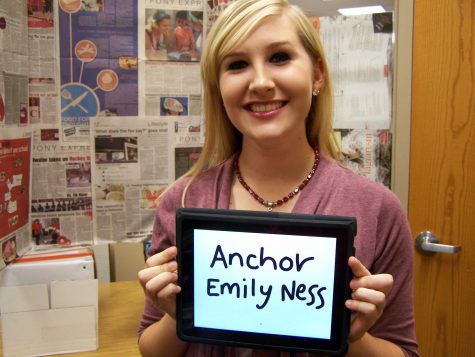 Emily Ness, Anchor
This is Emily Ness' second year participating in The Pony Express Newspaper. She is the Anchor of the Broadcast Team. Emily loves to read, write and snowboard....