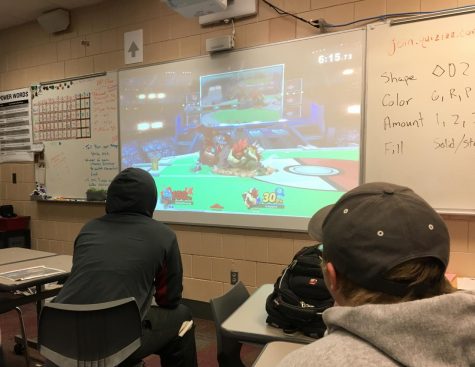 Hazel Flock, Print Editor-in-Chief

May 12, 2019
Playing video games for hours is not always a waste of time. For students in the Super Smash Bros Brawl tournament; it is the equivalent of practicing for a big game. Students compete against each other in best two out of three tournaments and show off their skills. Students gather in math teacher Nicholas Spr...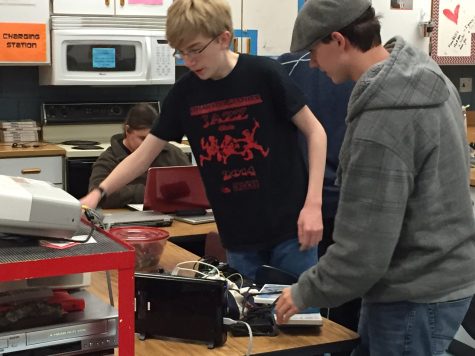 Jonathan Rustad, Copy Editor

December 4, 2015
This year, video game club was started and hopes to attract students. The club was started by freshman Ryan Olds and sophomore Andrew Barton. In addition, it is supervised by biology teacher, Stacy Bartlett. Video game club wants to include all students, but mainly gamers. All gamers are welcome, and...