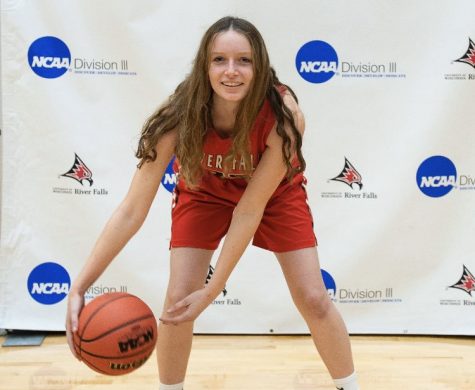 Charlie Valerius, Online Editor

January 12, 2020
It is late Sunday night when senior Delaney Wagner finishes up her homework and starts packing up her basketball bag for tomorrows tryouts. After a runner up finish at state a year ago, Wagner, elected a captain for this year's team is anxious to get the season officially underway. After announcing her...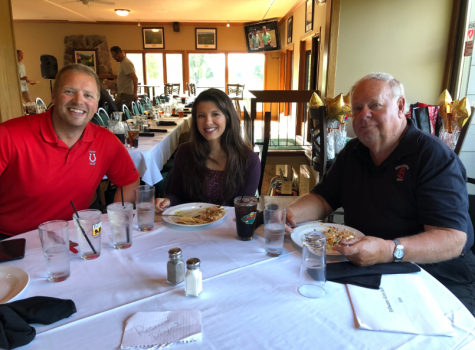 Catherine Monty, Distribution Reporter

February 22, 2019
Don Gettinger, or Coach Gett as the students call him, is and always has been involved in the Stillwater community. He participates in all areas of the community, but is especially passionate about the students who attend the school. Whether he is teaching in the classroom or coaching on the sideline,...