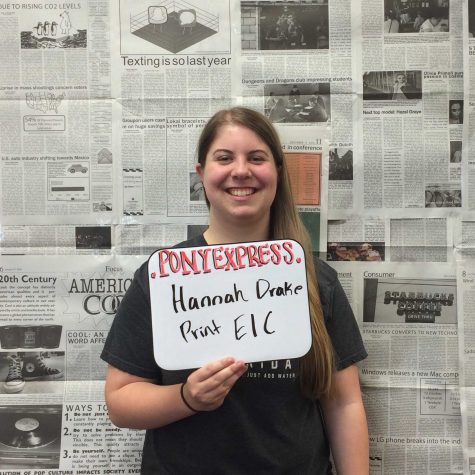 Hannah Drake, Print Editor-In-Chief

October 15, 2016

Filed under EIC Column
The U.S. army is currently at risk of being too small to secure the nation in the near future. Right now the United States has the second largest military in the world behind China. With the declining defense budgets all military services have been suffering. According to dailyrecord.com the United State...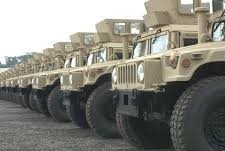 Matt Salmi, Social Media Editor

January 16, 2015

Filed under In-Depth, Photo Slide Shows
Many people go into the different military branches every year after high school. This year there are a few students who will be joining the military.  There are a few different reasons why each of them are going to the Armed Forces first instead of going to college.  There are also many different job...