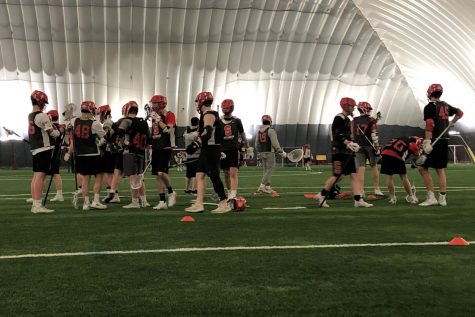 William Raymond, Podcast Reporter

March 10, 2020
This year the Covid-19 pandemic is consuming the global stage. The virus has affected all walks of life. The MSHSL announced the suspension of Minnesota spring sports until further notice. The effects of this announcement are widespread and sweeping all potential heartfelt memories of the season away...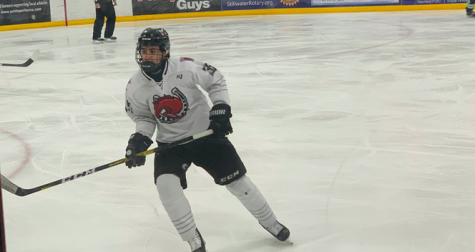 Stella Bertsch, Field Reporter

November 20, 2019
Boys hockey is well known for maintaining a competitive nature. Playing for a team as notorious as Stillwater, the competition aspect is enviable.  Every year the team is made up of mostly upperclassmen. This season only one freshman made the team: Ty Tuccitto. Tuccitto has played hockey for 10 years. He ...