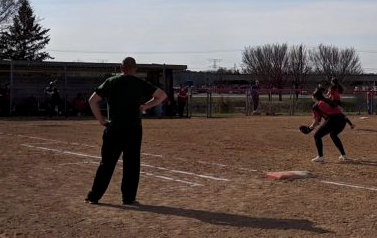 Ellsa Ohmann, Layout Editor

May 8, 2019
Making their way back into the season, the girls softball team prepares for another outstanding season. After winning the class 4A state title in the 2017-18 season last year, the girls are motivated to keep the ball rolling and get back to State. Coached by Bob Beedle, this team knows that t...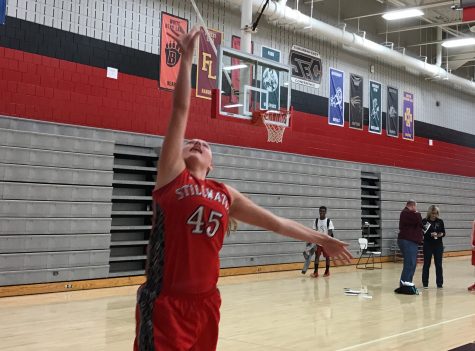 Nicholas Gag, SNO Sports Editor

December 2, 2016
One year older and one year stronger, the girls basketball team is looking to have an impressive year with their young core back again this year. The Ponies only have four seniors in Emily White, Camryn Davis, Emma Murphy and Claire Patterson. Most of their players are freshmen, juniors or sophom...