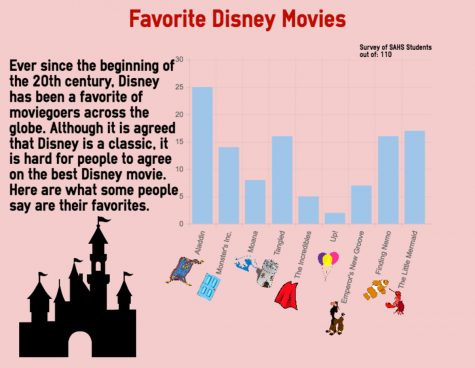 Hannah Boardman, Layout Editor

February 14, 2017
https://www.youtube.com/watch?v=OvW_L8sTu5E The first Disney movie was released in 1923, and ever since the world could not get enough. Since that cartoon, Walt Disney Studios has released countless popular films and TV shows. Many are considered modern day classics and the term Disney has become i...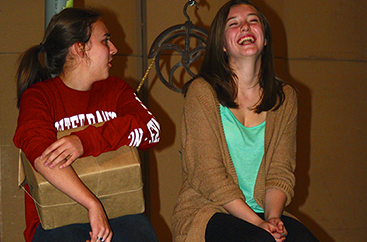 Ali Thul, Layout Editor

May 1, 2015
Sophomore Mary Burchill is a talented student who has dedicated a substantial part of her life to theater. This dedicated and driven student has played many important roles in several plays and musicals. Being in theatrical productions is her passion and it is an important component to her life. Burchill...