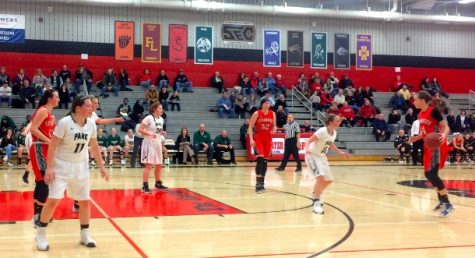 Kayla Gjerde, Social Media Reporter

February 16, 2017

Filed under Locker Room
The gym is silent as the spectator's gaze in sophomore Sara Scalia's direction. The ponies are three points away from winning the game and the pressure is on Scalia to make the free throw shot: swish. Scalia shoots the ball straight through the hoop and the crowd goes wild. Sara has been on gir...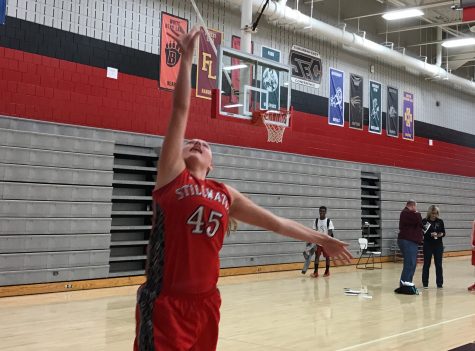 Nicholas Gag, SNO Sports Editor

December 2, 2016

Filed under Sports, Winter Sports
One year older and one year stronger, the girls basketball team is looking to have an impressive year with their young core back again this year. The Ponies only have four seniors in Emily White, Camryn Davis, Emma Murphy and Claire Patterson. Most of their players are freshmen, juniors or sophom...