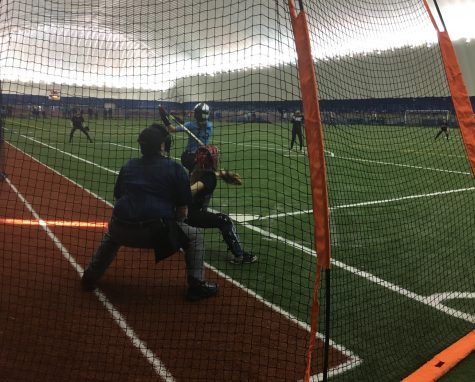 Jesse Zelaya, Online Editor
February 19, 2017
Filed under Photo Slide Shows, Sports, Winter Sports
The softball team is training hard in the off season for their up and coming year.  The girls are practicing together so they can do their best their best in a challenging season.  Many of the softball players are playing domeball to prepare for their season.   Domeball is held at the St. Croix Valley Recreation center on weekend mornin...
Virginia Valishout
November 28, 2013
Filed under Sports
While the amount of time students spend on homework and the amount of money spent on Starbucks to help students stay awake have increased, intramural sports are on the decline. Stillwater Area High School  has many intramural sports including basketball, volleyball, bowling, rock-paper-scissors and dodge...