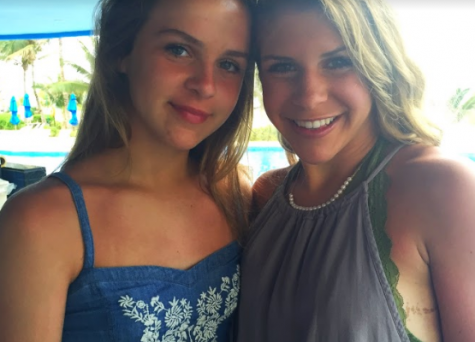 Hope Haukom, Social Media Reporter

April 23, 2017

Filed under Fashion Blog, Student Life, Trending Now, Uncategorized
Bralettes are now becoming the norm. The new trending undergarment has successfully caught girls' attention and has created an uproar in the fashion community. From the newfound comfort of a bra to accessorizing outfits, bralettes are coming into style. Bralettes are bras without molded cups o...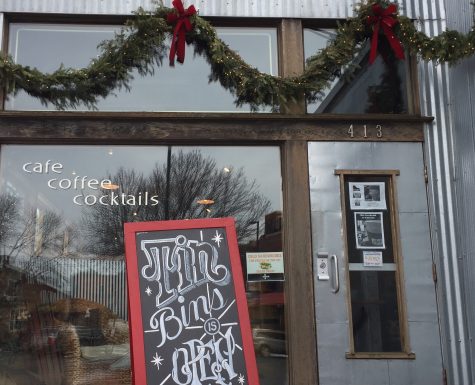 Ally Heintz, Copy Editor

February 13, 2017

Filed under Student Life
Downtown Stillwater is full of restaurants and cafés where a lot of students love to spend time. For so many Stillwater students these places provide a great local place to hangout or study. One of the more recently popular cafés is Tin Bins, "I really love working there, it's nice to have so many ...