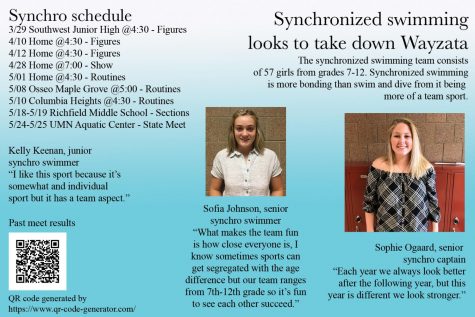 Andrew Phan, Photographer

May 20, 2018
Though synchronized swimming is not one of the sports not affected by the lingering winter weather, the challenges remain.  Top rival Wayzata stands in the way of a state title.  But the team's tight-knit believes that this is their year.  For more information, view the infographic above....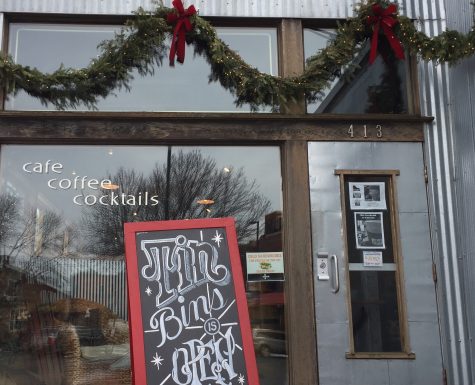 Ally Heintz, Copy Editor

February 13, 2017
Downtown Stillwater is full of restaurants and cafés where a lot of students love to spend time. For so many Stillwater students these places provide a great local place to hangout or study. One of the more recently popular cafés is Tin Bins, "I really love working there, it's nice to have so many ...