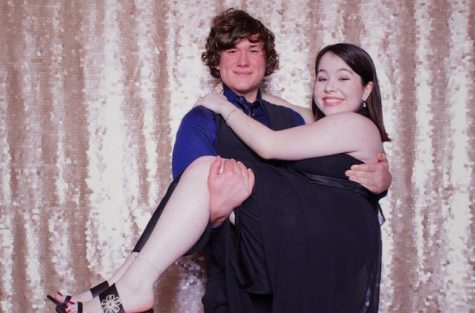 Elsa Persson, Online Editor

May 9, 2019
A classic high school tradition, prom, is quickly approaching. Students worldwide look forward to it as an extravagant cultural element of their high school careers. Though the majority of juniors and seniors attend, sophomores and freshmen mostly miss out on the opportunity simply due to their age....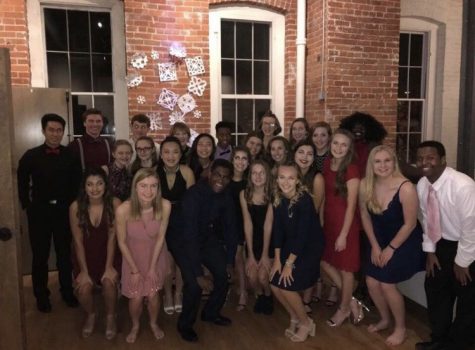 Rosie Nichols, Layout Editor

January 17, 2019
Nothing brings a school together like a school dance. Putting on that dress that makes your eyes pop, slowly tugging the zipper fitting it tightly to your figure making you feel like a princess. Learning how to properly fasten a tie, so that it fits the collar of your freshly pressed dress shirt making...