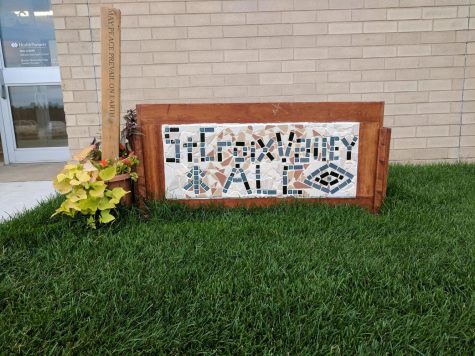 Abbey Face, Announcements Editor

September 1, 2017
Students and staff of the Alternative Learning Center (ALC) are experiencing the high school building for the first time. It is quite the transition and everyone is experiencing it differently. This is the first year that the ALC program is in the school building. The ALC moved to save resources financially. It's a...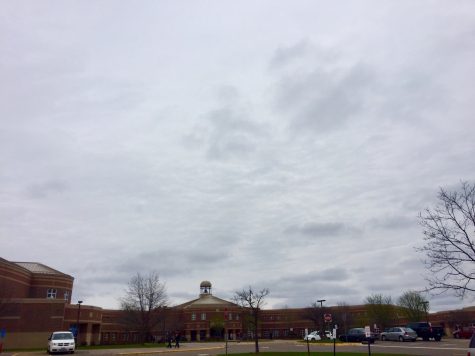 Elise Luoma, Student Playlist Editor

May 2, 2017
With the new construction and transition of ninth graders, more faculty is needed to cater to all students. As the transition plan has added new buildings to the existing school, the hiring process of new teachers will progress. This construction process has already made an immense impact on t...