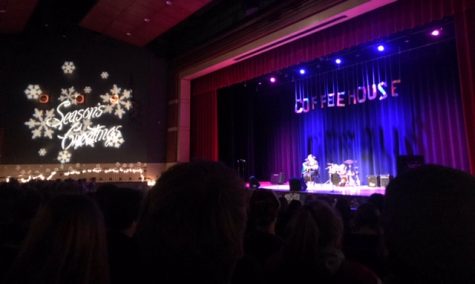 Marie Lecuyer, Copy Editor

January 1, 2019
Talented students and teachers participated in this year's winter Coffee House run by the National Honor Society. The show took place on Dec. 21 in the theater. Before being able to perform at Coffee House, students went through auditions where multiple judges critiqued their act. The judges then picked...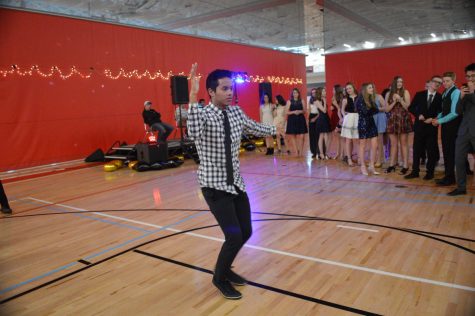 Hannah Boardman, Print Editor-in-Chief

April 28, 2018
The addition of the freshman to the high school has brought much excitement this year, with the newest addition being the ninth and tenth grade formal. This Spring Formal is centered around the underclassmen, giving them an opportunity to dress up and have a fun night out. Typically, there is pr...