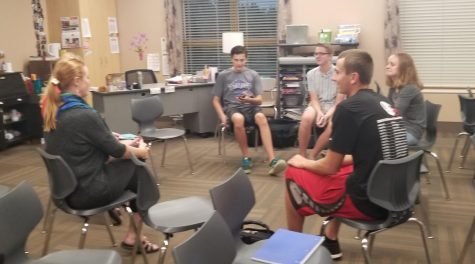 Michael O'Gorman, Business Editor

September 20, 2018
One pint of blood can save up to a potential of three people.  That is why giving blood at blood drives are a great way to help strangers and local community members save lives. The Stillwater National Honor Society Blood Drive will occur on Oct. 5 and is a great opportunity to do something for others.  For the most part,...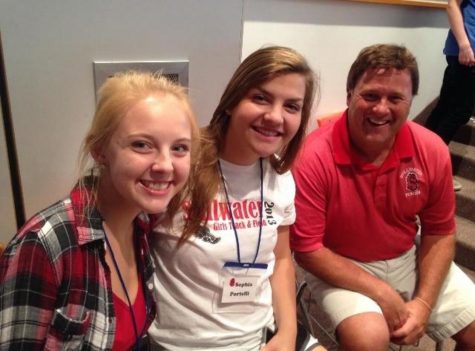 Joel Lange, Social Media Reporter

February 24, 2015
NHS is a student leadership organization that plans donation and charity events around the school and the surrounding community. Between all the events they put on over the past few months, NHS has been very busy this fall and winter. The past few weeks they have entered a hiatus and have begun the plan...