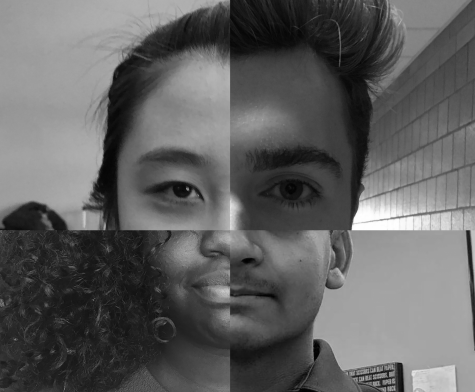 Mira LaNasa, Print Editor-in-Chief

December 7, 2017
"I don't see color" is not something a colored person wants to hear. Racial colorblindness is an attempt at proving one is not racist, but the term "racial colorblindness" is actually hurting, not helping. Sometimes, ignorance is not bliss. Racial colorblindness is a person refusing to acknowledge one's ra...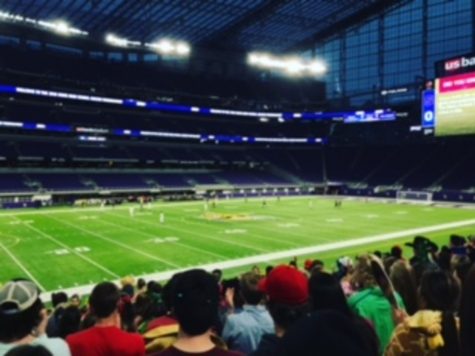 Aubrey Kelley, Photography Editor

October 19, 2017
The Stillwater boys varsity soccer team has become a powerhouse in Minnesota and national soccer communities in the past couple seasons. Coming off the excitement of a state title last season, the players are working hard to return to the state championships once again. The team has been successful thus far in the season...