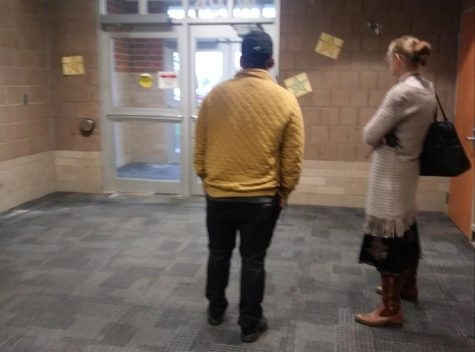 Brianne Johnson, Layout Editor

October 29, 2019
You can often find them monitoring the halls. Checking hall passes and bathrooms making sure students are where they are supposed to be. The security team consists of four security guards. These guards work for Per Mar security services; the school hires these officers to follow a daily schedule put...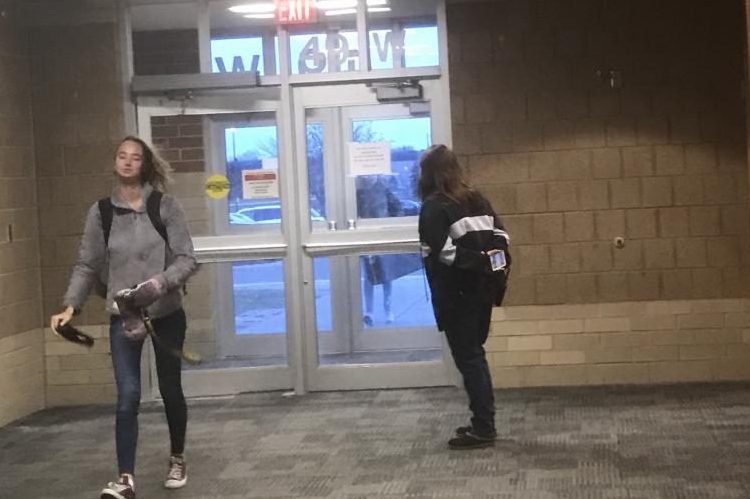 Joseph Devins, Field Reporter

December 7, 2018
Stillwater Area High School has been awarded with the 21st safest school in the Twin cities Metro Area. Assistant Principal Shelly Phernetton and Police Liaison Officer Lindsey Paradise have been taking necessary precautions to keep students safe. After countless tragedies, SAHS has decided to add mor...