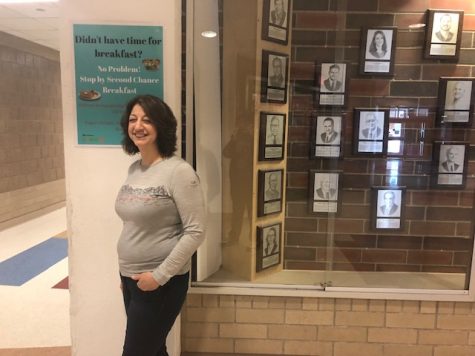 Nathaniel Willius, Distribution Reporter

February 16, 2019

Filed under Student Life
A Polar Plunge is an event in which the participants jump into a cold lake. There was one planned for Feb. 9, for when some students were going to participate to help raise money for T.R.U.S.T buddies and the school's Unified P.E program. Unified P.E teacher Paula Harrison thought of trying doing...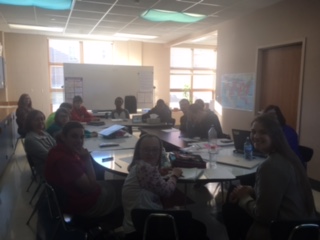 Maggie Dalager-Ericsson, Online Editor

November 10, 2018

Filed under Student Life
T.R.U.S.T buddies is an acronym that stands for True Respect Unifies People Together. This what the club is trying to accomplish, unifying students in general education with special education students, by building relationships and experiences together through games and social interactions. PE and DAP...