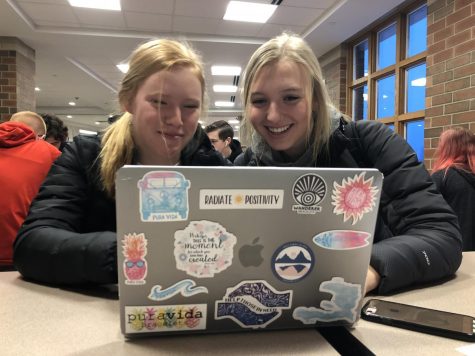 Natalie Williams, Photography Editor

February 26, 2020
Around the globe, technology is becoming more and more heavily relied on. Jobs, classes and homework have turned from paper to virtual in an instant. While creating online assignments assists teachers in faster grade returns, it creates challenges for students who are unable to access technology at their homes...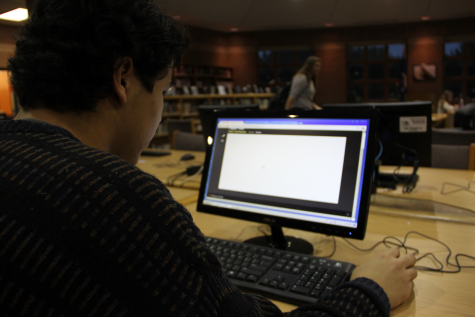 Virginia Vanlieshout

October 24, 2013
The droning sound of a teacher going over a subject people know everything about is typically how the school day drags on. But for some students all they hear is their fingers clicking across the keyboard. Online classes are chosen in winter when registering for the following year's classes. This is...