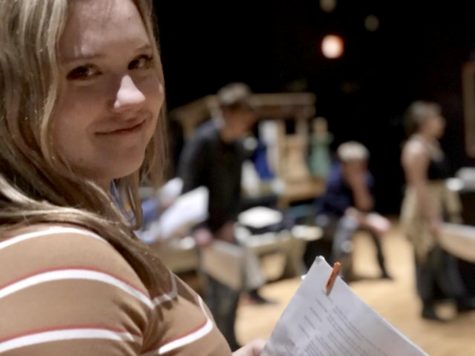 Taylor Lee, Distrubution Reporter

February 6, 2019
Last year's One Act team performed "Scenes from Metamorphoses" and, for the first time in history, went to the Minnesota State High School League [MSHSL] State One Act competition. However, they did not Star at the competition, which is similar to receiving a trophy in sport competitions. The team ...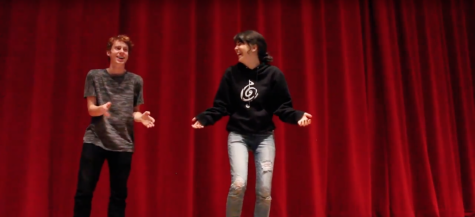 Ellie Faeth, Editor-in-Chief

January 17, 2018
https://www.youtube.com/watch?v=Ql2n5dzY-6U After advancing to the sub-sections last year, the One Act troupe is back again to make it even farther in the competition this year. Directed by Grif Sadow, this talented cast will perform scenes from "Metamorphoses," by Mary Zimmerman, a play based on ...