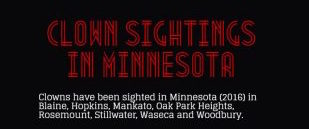 Andria Barrett, Photographer

November 4, 2016
Clown sightings have been the new craze all across America in the past couple of weeks. There have been arrests, threats, schools have shut down and fear has spread everywhere. Should we be taking these clowns seriously, or are they just teenagers spreading mass hysteria? The first sighting was in late A...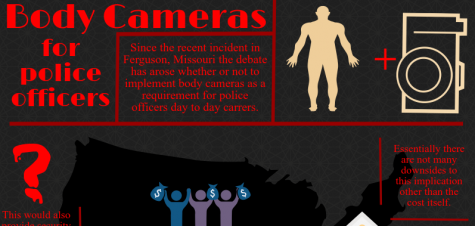 Cory Spawn, Broadcast Managing Editor

December 27, 2014
After the Ferguson shooting of Michael Brown, police departments are looking into purchasing body cameras to capture video of what happens away from the dash cam in the car.  There is no reason other than money that should stop departments from buying these beneficial cameras to keep officers safe and...