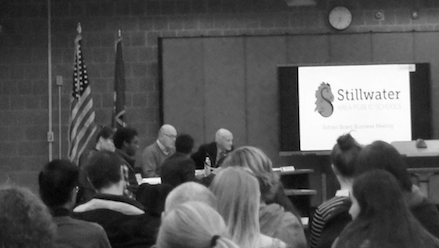 Ashlynn O'Connor, Social Media Editor

January 27, 2019

Filed under People
Senior best friends Abdulaziz Mohamed and Nikhil Kumaran are known as the first student council presidents of color. These young men are known to have done a remarkable job leading the student council. They both want to make a difference for their peers. They lead the council with party planning, dances...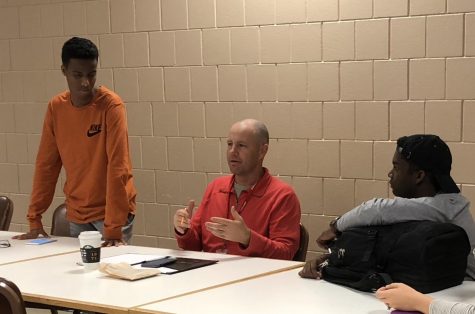 Benjamin Jacobs, Podcast Reporter

September 23, 2018

Filed under News
The Student Council is working to make an engaging and enjoyable experience for students in hopes to boost pony pride for Homecoming week. The Homecoming dance and the following week leading up to the Homecoming football game occupies the Student Council's time, as a large and happy turnout would mark ...