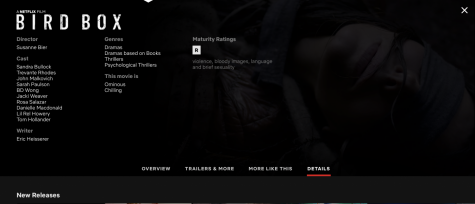 Paige Speedling, Distribution Reporter

December 23, 2018
Netflix's newly released movie, "Bird Box" came out Dec 13. The movie starring Sandra Bullock set a record for Netflix at 45 million views in the first week, and the movie has only gained in popularity. The movie is based on a deadly force that infects people and makes them kill themselves. Nobody...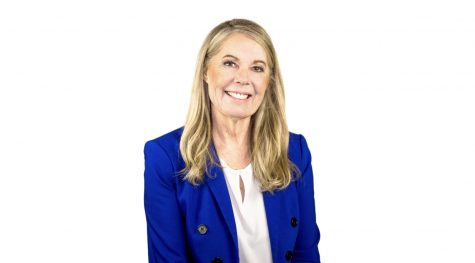 Matt Moore, Podcast Reporter

December 7, 2018
Every vote counts. Voters hear that time and time again during the election seasons. Shelly Christensen, the new House of Representative for District 39B, knows this first hand. She defeated Republican Kathy Lohmer by 137 votes in the general election this past November. "I'm not sure if you are aware ...