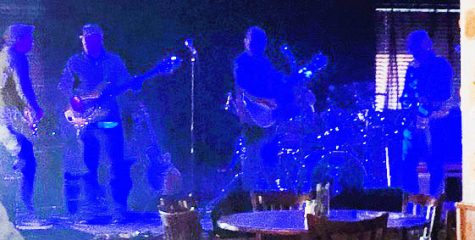 Nathaniel Willius, Distribution Reporter

April 15, 2019
Every three weeks, drug overdoses claim as many American lives as the terrorist attacks on 9/11. Opioids are responsible for 64 percent of these deaths. To help prevent this, organizations such as the Steve Rummler Hope Network have decided to help spread awareness of opioids and stop the overdoses from h...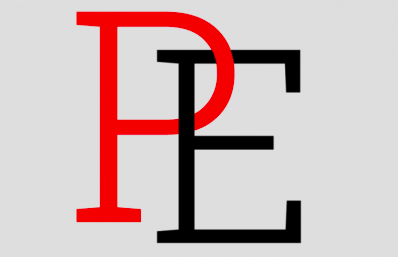 Nathaniel Willius, Distribution Reporter

December 29, 2018
When I went to see Aquaman, I did not expect to enjoy the film, but what I saw took me by surprise. While the movie has a few flaws, it is a film many can enjoy. Aquaman is a superhero action movie that takes place in the DC film universe where Aquaman (Jason Momoa) is told by Mera (Amber Heard) tha...