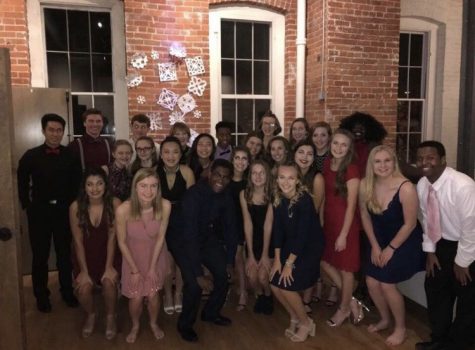 Rosie Nichols, Layout Editor

January 17, 2019
Nothing brings a school together like a school dance. Putting on that dress that makes your eyes pop, slowly tugging the zipper fitting it tightly to your figure making you feel like a princess. Learning how to properly fasten a tie, so that it fits the collar of your freshly pressed dress shirt making...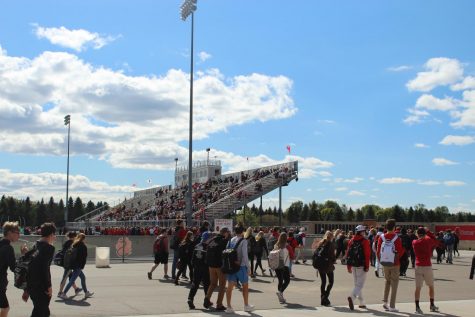 Lilly Sample, Online Editor-in-Chief

September 28, 2018
To wrap up Homecoming week, Student Council has planned another successful pep fest. The Stillwater Armada Robotics team used their robot to shoot t-shirts into the bleachers, a lucky student pie-d Principal Rob Bach, the football team joined the Chevals in their performance, the Cheerleaders  ...